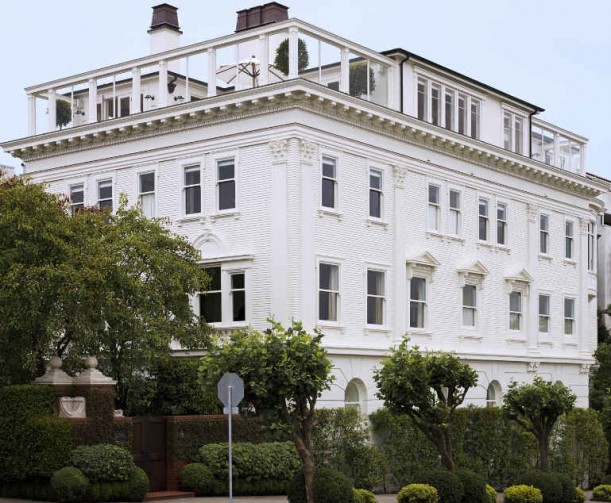 When a reader sent me the link to this listing in San Francisco, the exterior of the huge, 4-story Neoclassical-Revival home didn't excite me much at first. It looks more like a hotel than a house and boasts a whopping 16,000 square feet, which seems a little overwhelming to me–as does the $32 million price tag.
But then I saw the gorgeous interior photos and was hooked. I must have spent half an hour going over and over them all today, so I had to share a few with you.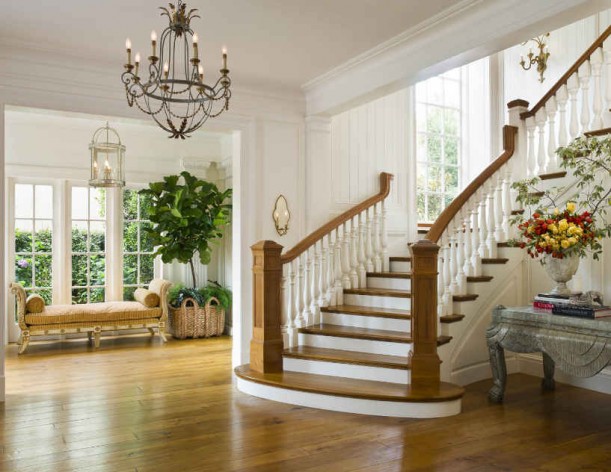 The house was built in 1910 for a lumber magnate and was later renovated and restored with amazing attention to detail in the late 1990s.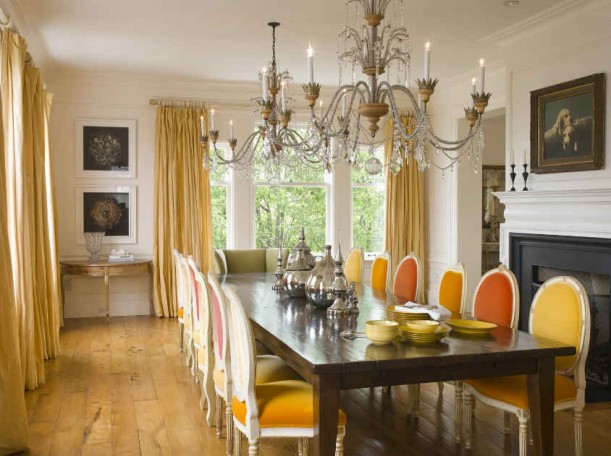 Designer Stephen Shubel is responsible for the elegant decor.
I really love the less formal spaces in the home, like this breakfast nook:
And the "Art Room:"
I could definitely handle a bathroom like this:
But my favorite thing has to be the views from the upper floors and–be still, my heart–the rooftop terrace (the listing says there are unobstructed views from the Golden Gate Bridge to the Bay Bridge and city skyline):
Want to go in on it with me? I figure at least 4 families could live here together comfortably, if we each take one floor! Check out the listing and SocketSite for all the photos and information.
(Visited 13 times, 1 visits today)