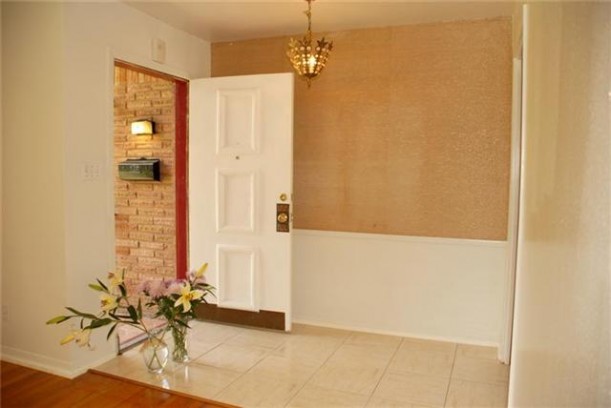 Hey, Realtors! Got an empty house you're trying to sell but little or no money to put toward staging it? Try this trick that an agent in Houston came up with. Simply fill two vases with fresh flowers and set them in the entry. Take the photo and then move them to the dining room…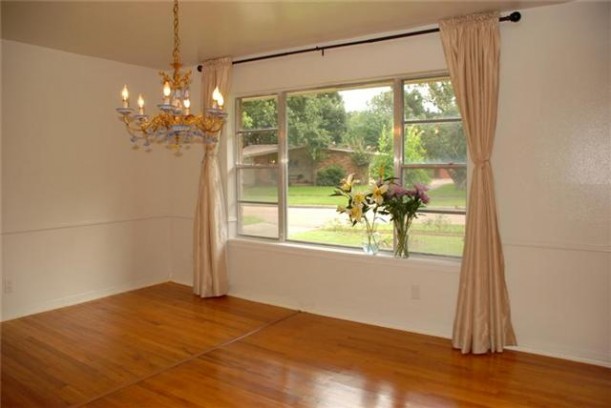 …into the kitchen…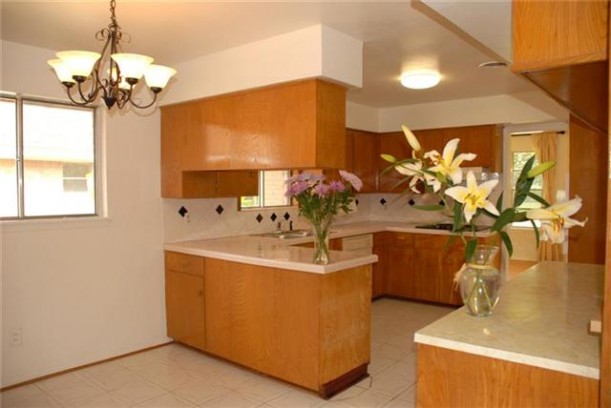 …and then to the bedroom: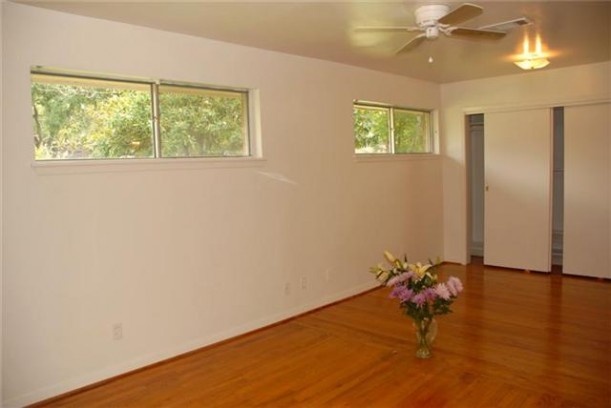 Make sure you can see them peeking out of the bathroom: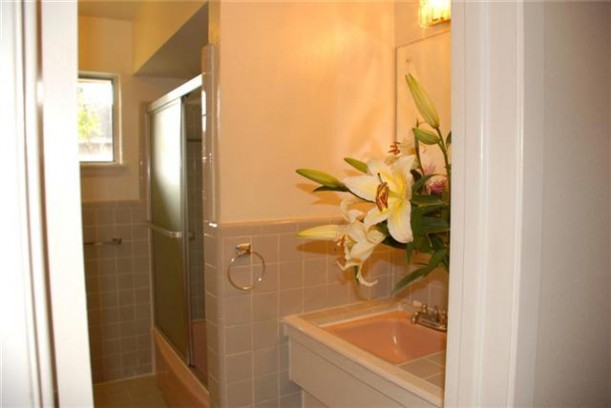 Now transfer the vases to the family room: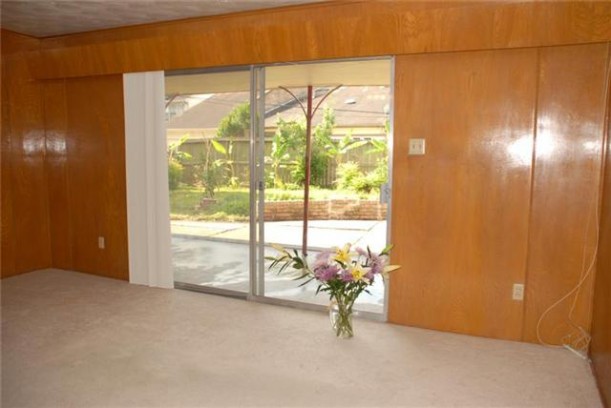 And don't forget the backyard!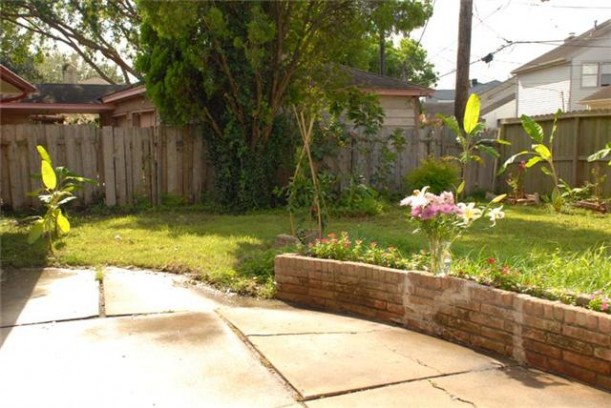 I got such a kick out of watching those vases move from room to room, almost like they're taking us on the house tour themselves. But hey, at least the agent made an effort. I look through enough real estate listings to know that's not always the case. (Elizabeth gets credit for spotting this one!)
How would you caption this listing?
Go to Bad MLS Photos to see more!
(Visited 9 times, 1 visits today)