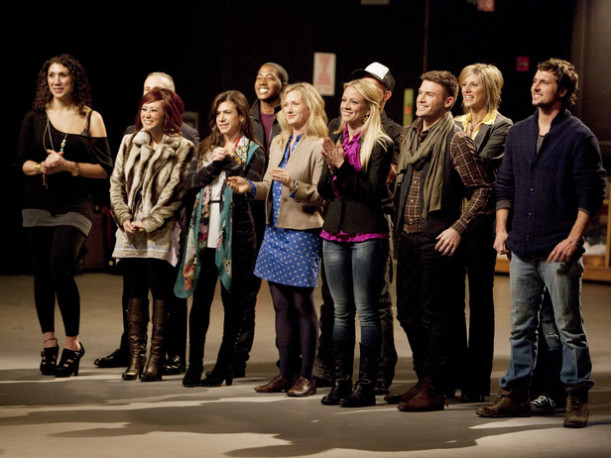 Just watched the Season Premiere of HGTV's Design Star, and I have a few questions. (Spoilers ahead!)
#1: What happened to host Clive Pearse? He brought some campy fun to the proceedings that is lacking without him.
#2: An Asian Market challenge? I'm bored already. I think I saw this on "Project Runway" back in 2005…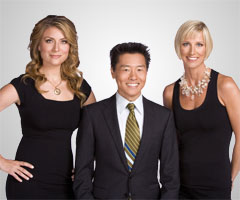 #3: Why so stern and serious, judges? We're looking for a new TV host who, if they get lucky, will film one "special" and then disappear from the face of HGTV forever. Have some fun with it! 

#4: Nina's paper parasol room wins? Seriously? This was supposed to be a bedroom for a man, after all, not a 16-year old girl. In what way did this room reflect her client Courtland's personality?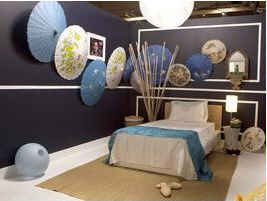 On the other hand, I do think the right person was sent home. My favorite question of the night was asked by head judge Vern Yip regarding Julie's room and the feathers that covered the floor:
#5: "Who executed all the geese?"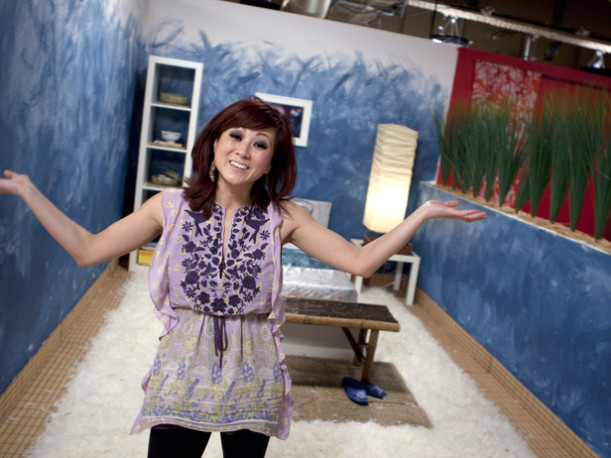 Julie did. But it was all in the name of Feng Shui, and balancing the water of the walls with the air of the floor…or something.
So tell us what you think of the new season so far. Do you like the slick new format? Do you miss Clive? Who do you think should have won–and lost–the first challenge? Do you have a favorite you're rooting for yet?
You can read more about the show, the contestants, and the episodes at HGTV.com. Candice Olson fans can read all about her here.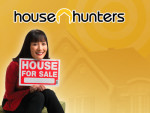 Whenever I mention the popular HGTV series "House Hunters," I get questions like, "Do you know the truth about that show? Is it fake or…
Last year the rustic Italian-style mansion in Agoura Hills, California, where the popular "Bachelor" and "Bachelorette" reality shows are filmed, was on the market for…