As People magazine announced in a recent cover story, Sandra Bullock has filed for divorce from Jesse James, secretly adopted a baby boy named Louis, put her California beach house on the market, and moved into the Gothic Victorian house she owns in New Orleans. Whew! She's been busy.
Sandra and her soon-to-be-ex bought this Victorian on Coliseum Street in New Orleans, Louisiana, for $2.25 million last summer. Take a look!

Sandra Bullock's Victorian in New Orleans
The listing says:
"Ornately carved marble mantels, carved columns, large plaster medallions, antique shadow molding thru first floor living area. Grand entry foyer, 41′ x 13′ with wood flooring featuring alternating pecan and sycamore, large doorways lead to parlor, ballroom & dining rm, all with 14′ ceilings. Unfinished 3rd floor adds an additional 1935 sq. ft. with 10 ft. ceilings."
The Koch-Mays house, as it's known, was built in the 1860s.
It has 6,615 square feet, 5 bedrooms, and 4.5 baths.
Here's the gallery of photos that were shown in the listing:
It's a pretty grand and formal place for a new mom and her baby to live in, don't you think? I imagine there may be some redecorating needed to make it a little more family friendly.
But compared to all the other changes Sandra Bullock has made in her life recently, a little redecorating should be a piece of cake!
*UPDATE*
You can see her Tybee Island beach house here. Read more about the New Orleans Koch-Mays Victorian and see more photos of it at Realtor.com and at Variety.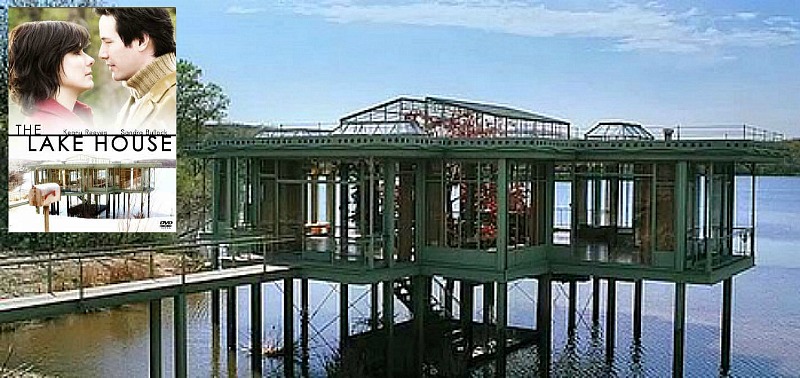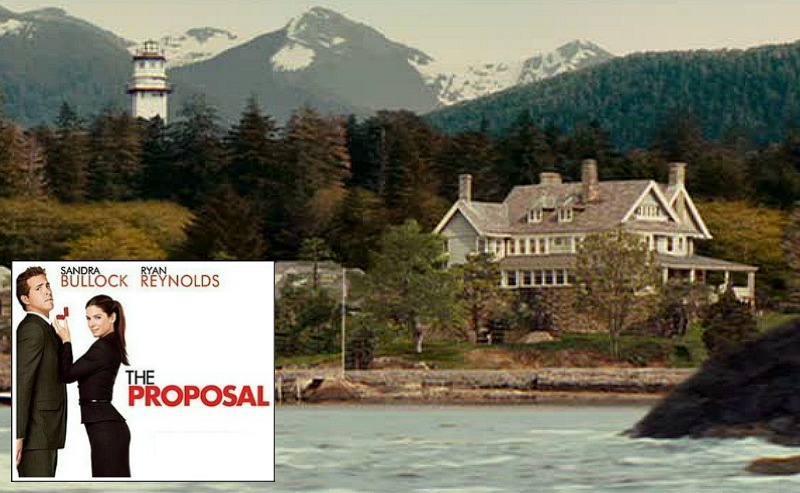 (Visited 54 times, 6 visits today)