Easy, Affordable Ways to Add Character to a New House: The Lettered Cottage.
What $300,000 Buys You Around the Country: YRE.
Sting Sells Central Park West Duplex for $19 Million: HuffPo.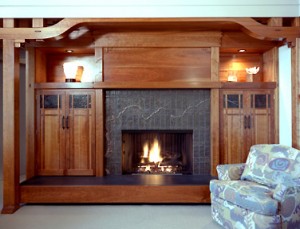 Custom Cabinets and Furniture to Drool Over: Jaeger & Ernst.
How to Organize Your Garage: CasaSugar.
Beautiful "Book Rooms" for Book Lovers: Occasional Enthusiast.

Sneak Peek at the Sets in the New Kate Hudson Movie: Visual Vamp.
Do You Dream Big? Heather Bullard.
Financially Strapped Homeowners Abandoning Their Houses: MSN.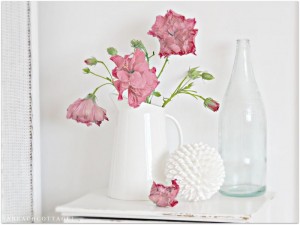 How to Create a Coastal-Chic Tablescape: A Beach Cottage.
Have You Been Watching Brothers & Sisters? Nora's gorgeous kitchen caught fire last week and gave us all a scare: Nora's House.
Hope you have a great weekend. We're celebrating Lily's 8th birthday today with lots of her little friends–and cake! 🙂

The House Used in the Movie "Meet Joe Black:" Aldrich Mansion. Look Inside Pioneer Woman Ree Drummond's Lodge in Oklahoma: Lookiloos. A New Backyard Music…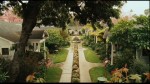 I finally tracked down these bungalows in Hollywood. Read all about them and see how they looked before the reno: Alvin & the Chipmunks. I…