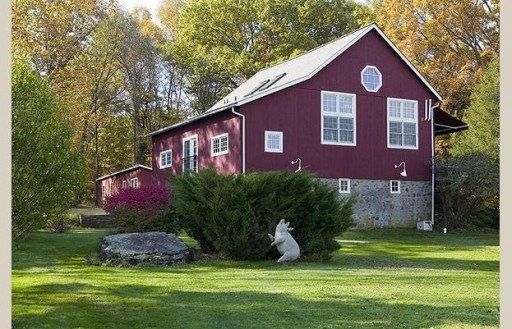 After seeing this unique property in the Pennsylvania real estate listings, I'm adding converted barn to the list of places I'd like to live someday. It's the guest house behind a renovated Victorian farmhouse on Lonely Cottage Lane, and I'd be tempted to buy it based on the address alone.
The farmhouse is nice, too, but it was the barn that really grabbed my attention. Take a look!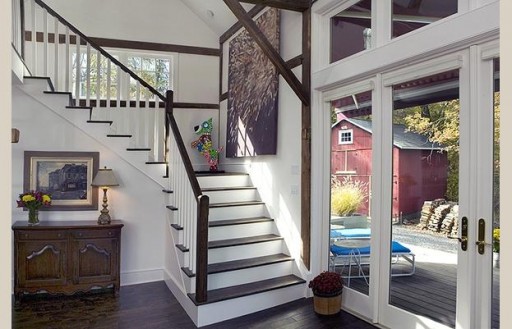 The property includes 7 acres and a pond. It's on the market for $1.2 million.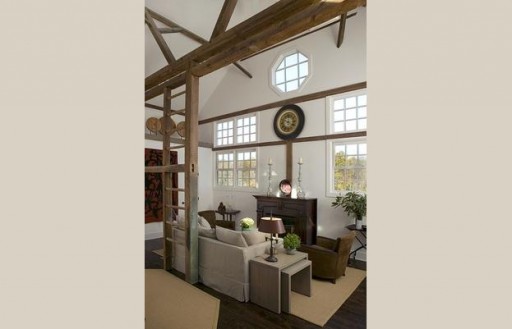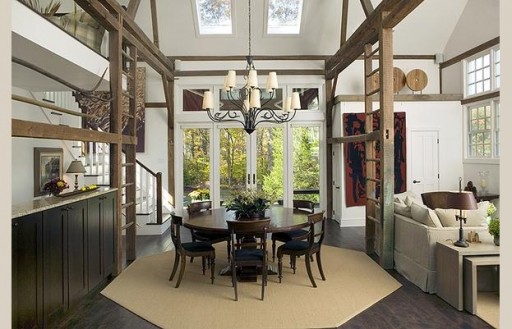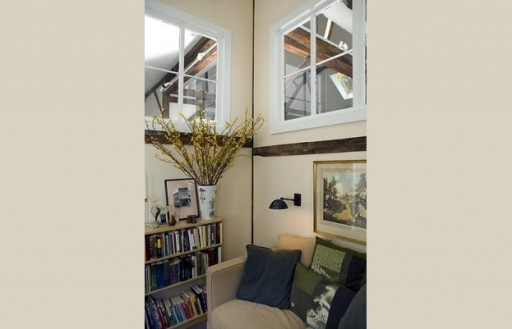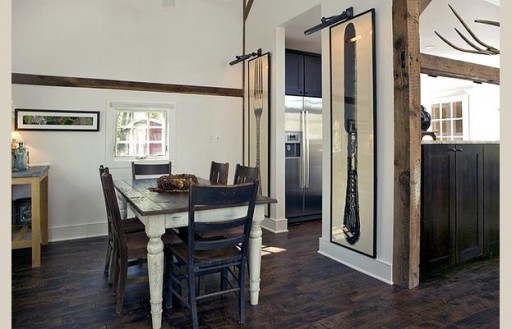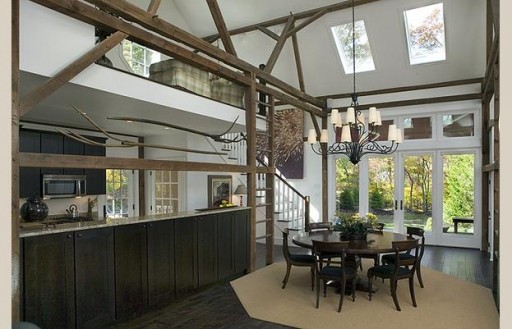 This bedroom with the old stone walls has me swooning: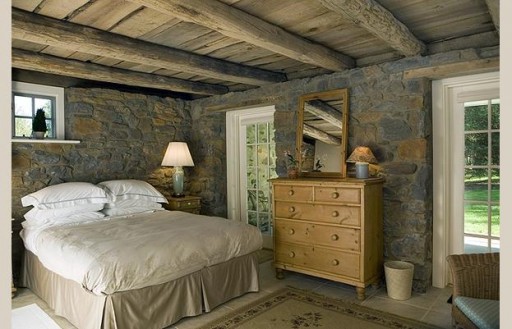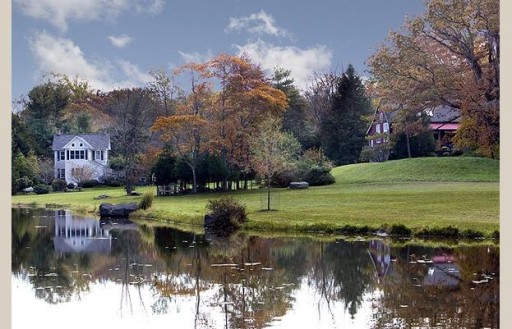 Thanks to Rie who first linked to this listing on her lovely blog Home & Harmony. For more photos and information about the Victorian Farmhouse and converted barn, check the listing.
(Visited 27 times, 1 visits today)