Meg Ryan's Spanish-style mansion in Bel Air, California, is on the market for $14.2 million. It has 6 bedrooms, 7 baths, and over 6,800 square feet. It sits on nearly three-quarters of an acre and boasts high-profile neighbors like Tom Ford nearby.
Ryan purchased the house in 2000 for around $8.5 million.
I'd love to get a better look at this kitchen. She seems to have a lot of framed artwork in there.
This house reminds me of Diane Keaton's Spanish Colonial I showed you here, but Keaton's is more colorful. You can find more photos and information about Ryan's house at The Real Estalker.
I think I associate Meg Ryan with interesting houses because of the movies she's been in. For example, there was Sleepless in Seattle, where she had that adorable place with pink kitchen cabinets and vintage decor: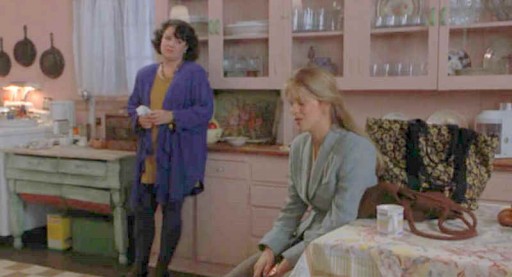 Her much-loved brownstone in You've Got Mail: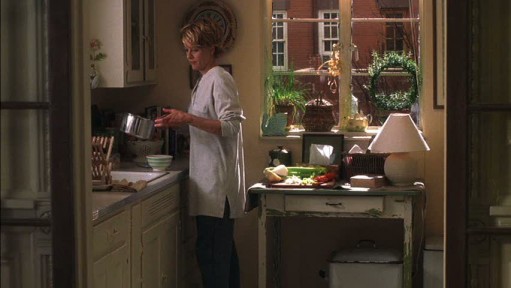 And the red-brick house she had in the movie I wrote about yesterday, The Women: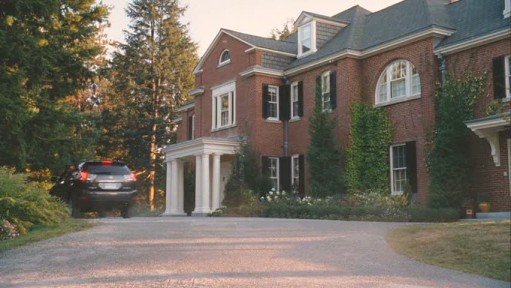 P.S. Visit Celebrity Houses to see more!
(Visited 25 times, 1 visits today)