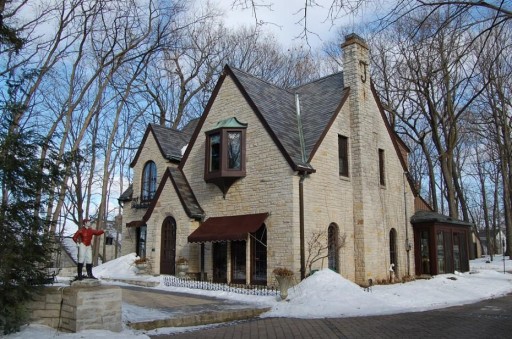 This Tudor-style home with a slate roof is on the market in Wisconsin for $650,000. It has four bedrooms, a large wooded yard with a waterfall pond, and a four-car garage. The agent describes it as "elegant yet deceiving." That's one way to put it! When you step inside, you may be surprised by what you see: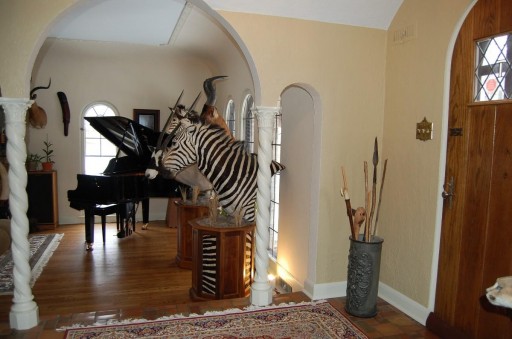 That's right–stuffed zebras. A pair of them. Step into the den and you'll find what I'm going to guess is not a faux zebra-skin…
And finally, just when you've seen enough dead critters for one "elegant yet deceiving" house, there is what the agent refers to as "The Trophy Room:"
Check my Bad MLS Photos page to see more!
When it comes to Bad MLS photos, I thought I'd seen it all. Then a reader named Jan sent me these. She says that that…
When I see a real estate listing with photos like these, from a $475,000 house in Massachusetts, I'm amazed that the agents who took them…