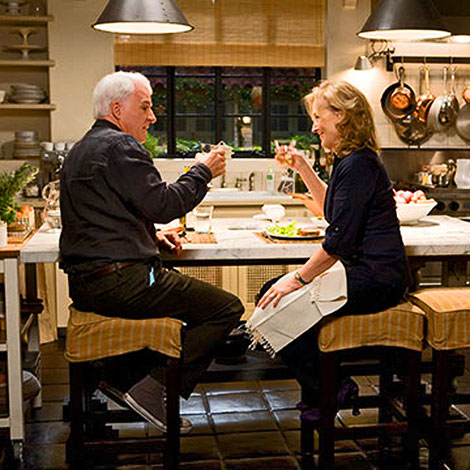 The minute It's Complicated hit theaters last month, I started getting reader e-mails about it. Every day, more people asked me to "Please feature It's Complicated on your blog!" Most said that they liked the romantic comedy, which stars Meryl Streep, Steve Martin, and Alec Baldwin, but they loved Jane's 1920s Spanish-Style ranch in Santa Barbara. Are you one of them?
Everyone's favorite room seems to be the kitchen, and with good reason: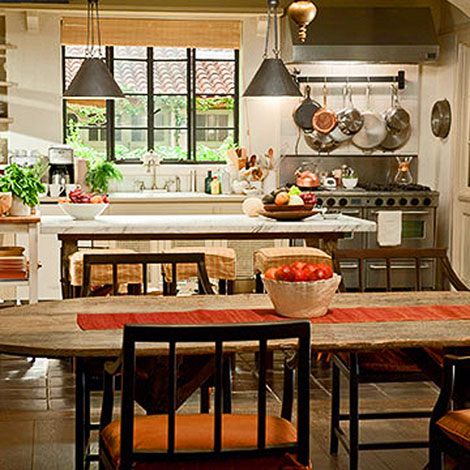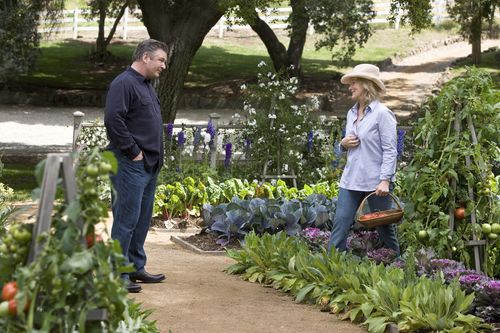 Photographs via Traditional Home and Universal Pictures.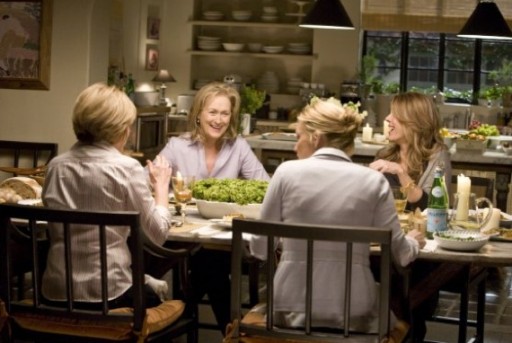 UPDATE: I have written a new post with more photos, including ones of Jane's bakery, here.
UPDATE #2: The Equestrian Ranch where this movie was filmed is on the market.
(Visited 138 times, 1 visits today)