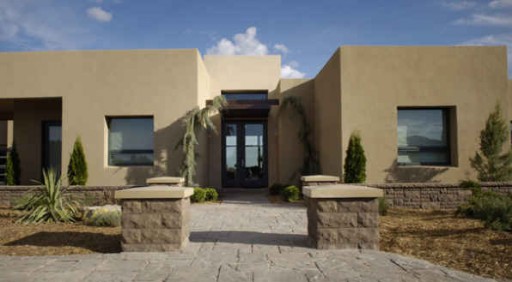 When I first saw the HGTV Dream Home 2010 in New Mexico, I'll be honest. My first reaction was a shrug. "Eh." It kind of left me cold. Not my style. But as I looked through all of the photos of the interiors at HGTV.com, I started warming up to it a little. Here are a few of the rooms–see what you think: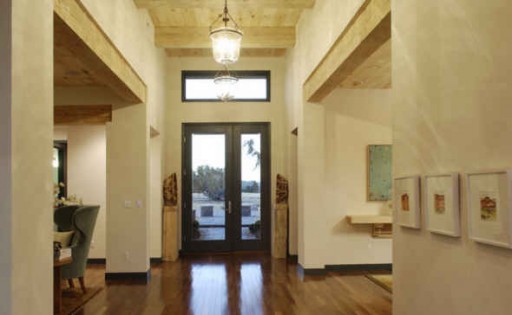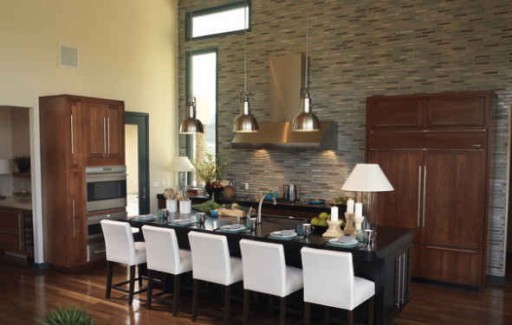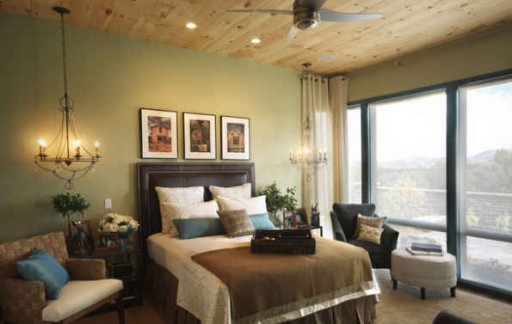 I like the big windows and the feeling of light and space the house has. They also did some interesting things with tile in a few of the rooms. I really love this fireplace: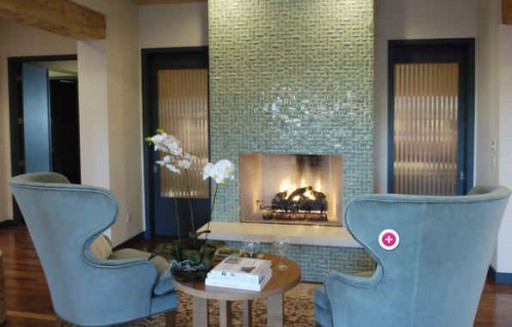 I also like the way they incorporated the wood beams and ceilings into the house: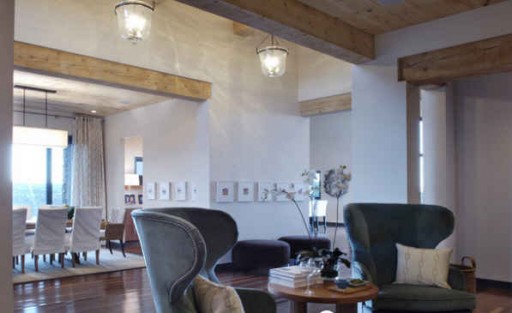 I faithfully enter the Dream Home Giveaways year after year after year, and I will again for this one. Eventually I'm bound to get lucky and win one of them, right?
Did you enter? You have from now until February 19 to throw your name in the hat! Visit HGTV.com for more photos and details.
P.S. This is interesting: Lien Puts Snag in HGTV Giveaway. (Thanks to Carson for the link!)
(Visited 8 times, 1 visits today)