I wrote a lot of Movie Monday posts last year–48 to be exact. Here's a pop quiz of the 10 Most Popular movie houses to see how many you remember. To get the answers, click the pics!

#2: Be Careful What You Wish For: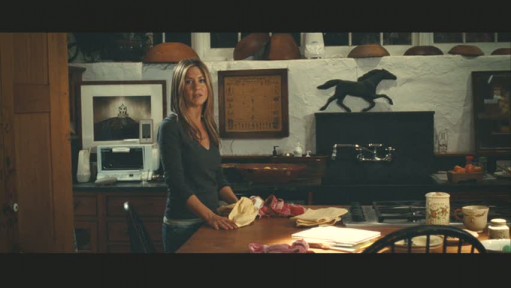 #5: Bad News for the U.S. Postal Service: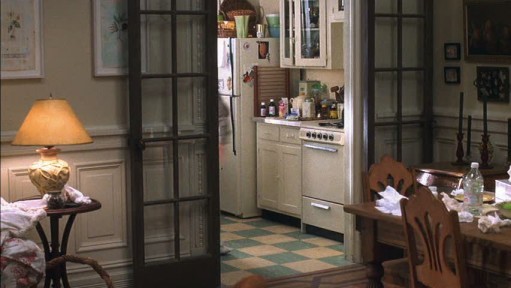 #6: His Daughter's Getting Married: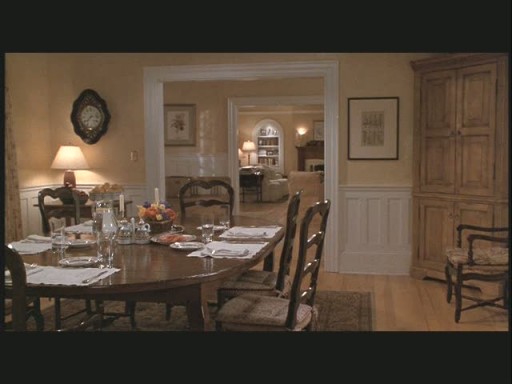 #7: A Girl Can Never Resist a Great House:




#10: Seeing Double: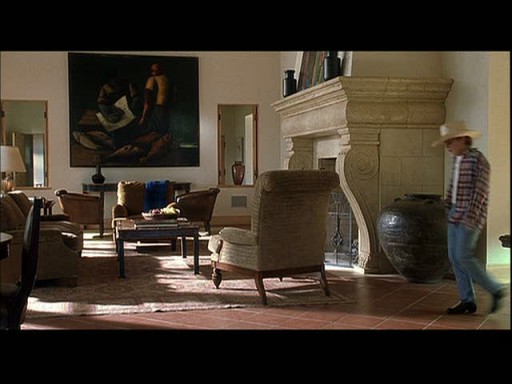 What were your favorite movie houses last year? Did any of them make the Top 10?
Think You're Pretty Good at This, Huh? Try These:

(Visited 21 times, 1 visits today)