I don't really decorate for Halloween, to tell you the truth. Just a few jack-o-lanterns on the front porch and a giant fuzzy spider my daughter talked me into buying. (She turned it into her "pet" that sleeps on the floor beside her bed every night under a pink baby blanket, so I don't think he's really scaring anyone).
I appreciate the creativity that some people display at Halloween, though. Here are a few things I've been inspired by. (Photo at top from Good Housekeeping).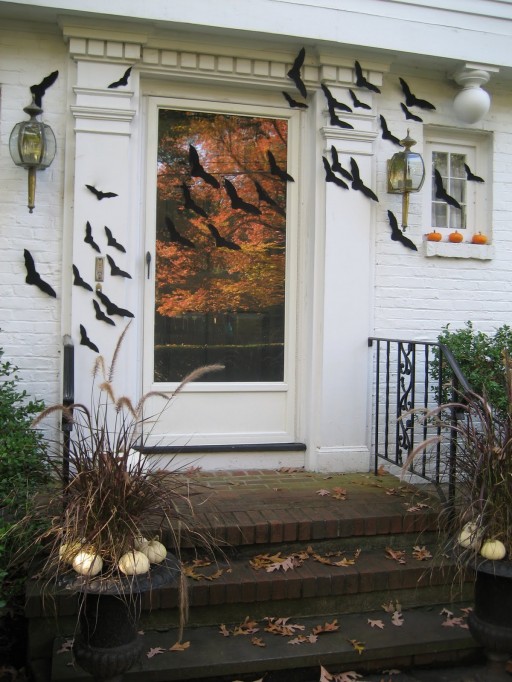 Jamilyn at Living It At Home went a little batty this year. (Love the 3 little pumpkins on the window ledge, too.)
Party Cupcake Ideas has lots of yummy treats, like these Dracula Cupcakes.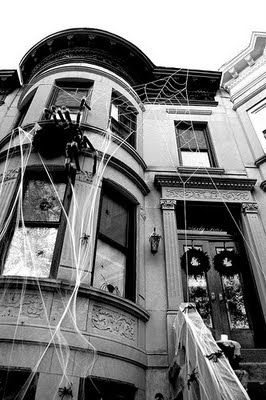 Paula Grace is having a Halloween Contest featuring readers' homes (this one belongs to Stefanie). Vote for your favorite!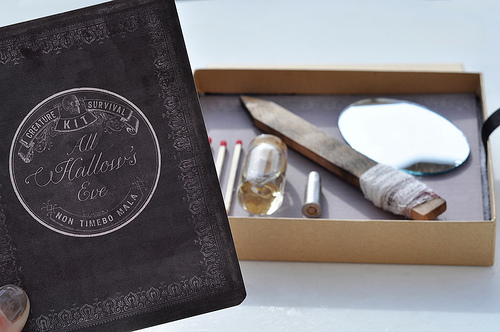 Mrs. Limestone created some amazing invitations for a Halloween party that included this Creature Survival Kit.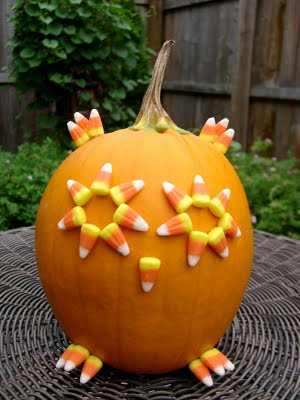 Beth at Stories from A to Z made this too-cute Owl Pumpkin with candy corn.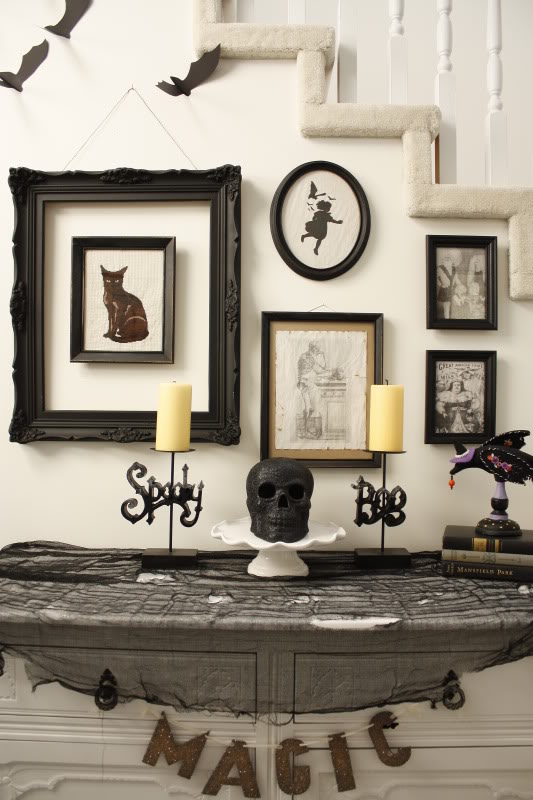 Holly's entry is magical over at Life in the Fun Lane.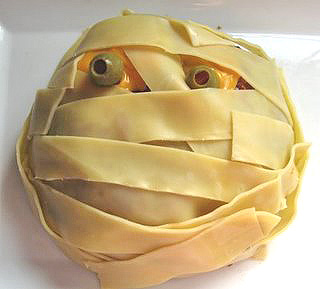 Amy at Living Locurto rounded up a spooky menu that includes this yummy "Mummy Meatloaf."
I'm adding this to Melissa's Beautiful Life & Violet Posy's Halloween Party.
Have you seen some of the creative new Halloween decorations people are using this year? I got such a kick out of this staircase with…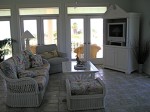 Kellie Cashon, the talented designer behind Cashon & Co. Interiors, has given her home on the Gulf Coast a makeover from head to toe. Take…
Are you hooked on houses? More to tour: