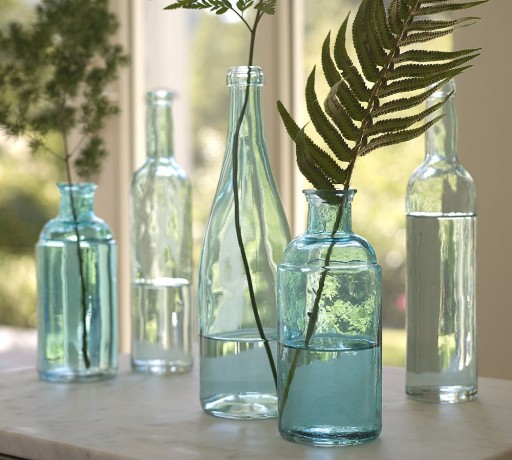 Welcome to my final Hooked on Fridays blog party. It's been a year since I hosted my first one, and I think it's time to try some new things around here. Hosting a weekly link-up takes a lot of time and energy (I haven't had a Thursday night free since 2008!), and I'd like to throw some other types of parties now and then–especially with the holidays coming up.
For example, here are a couple I'm planning, so mark your calendars if you want to participate!
Hooked on House Tours: Fall Edition (Friday, Oct. 23)

Hooked on Holiday House Tours (Friday, Dec. 11)
Both will be a chance for you to wow us with your seasonal decorating. I'll also be hosting some impromptu link-ups in between as the mood strikes, so stay tuned for those.
Many thanks to all of you who have participated in Hooked on Fridays since the beginning, making it such a success. It's been a lot of fun, and I've made a lot of new blog friends in the process!

What are you hooked on this week? If you have something to share with us on your blog, then add your link below. Just please be sure to:
Add the permalink to the specific blog post, not your general blog address.
Link back to the party from your post so that your readers can come and see what everyone else is talking about today!
Double-check to make sure your link works and goes to the right page so it doesn't get deleted! If you come back and see your link is gone, re-read these rules and try again.
Powered by… Mister Linky's Magical Widgets.
(Visited 38 times, 1 visits today)