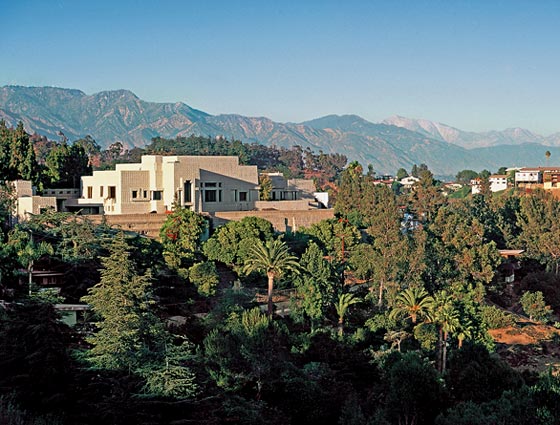 Frank Lloyd Wright's famous Ennis House in the Los Feliz neighborhood of Los Angeles, California, has been put on the market by the Ennis House Foundation, a non-profit that has spent years restoring it. They're offering it for $15 million "to the right buyer" who is willing to invest what is necessary to continue the home's restoration–it's estimated that it would take another $5-7 million to finish the restoration that the private foundation already spent $6.5 million on.

Frank Lloyd Wright's Ennis House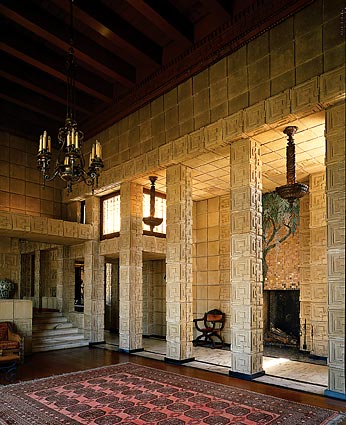 The Ennis house was built in 1924 and is the largest of the "textile block" houses that Wright built. It was based on ancient Mayan temples and is sometimes referred to as an example of "Mayan Revival Style."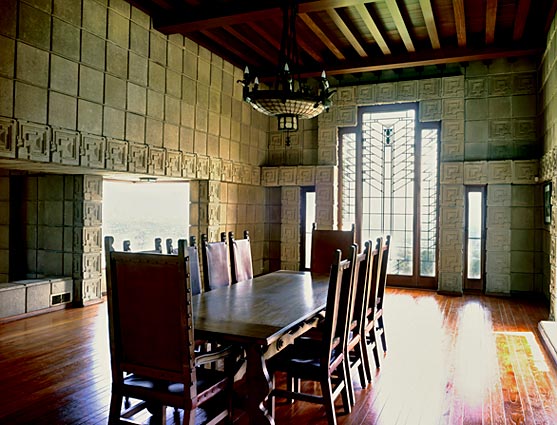 It was primarily constructed with pre-cast, interlocking concrete blocks. It has had problems since the beginning–before it was even finished, some of the blocks were cracking and lower sections of the walls were buckling.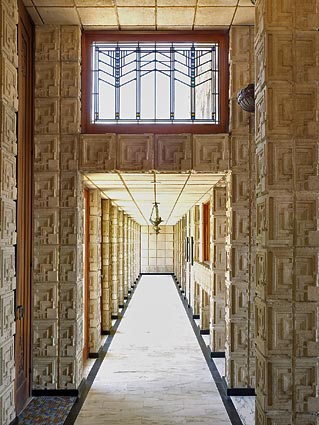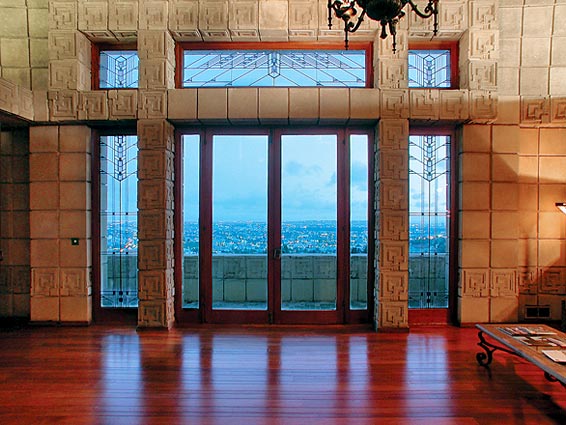 If the house looks familiar, that may be because it has been used in so many movies, TV shows, and music videos over the years, from "Blade Runner" to "Buffy the Vampire Slayer" (at the beginning of the second season).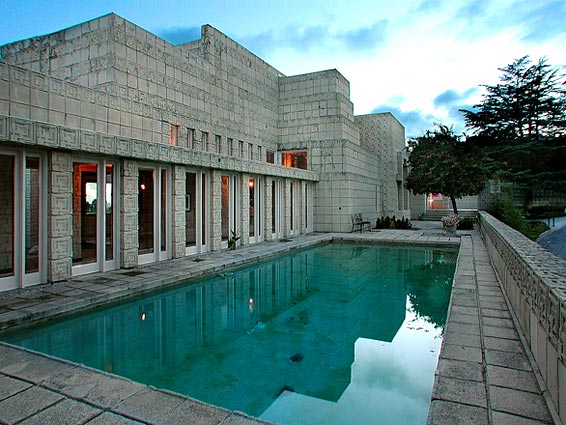 To see the rest of the photos and read more about this home, visit the LA Times. 
(Visited 30 times, 1 visits today)