Welcome to Hooked on Fridays, a blog party I host at the end of each week to celebrate the things that make us happy. One of the things I enjoy most, especially this time of year, is eating outdoors. I love this scene from Country Living. When we're trying to decide on a restaurant, I always vote for the ones with patio seating. For our wedding anniversary last week, Dave and I went to an art museum and had lunch under the awning at the outdoor cafe. Here's a picture I took of it from the courtyard that the cafe overlooks:
What could be better than eating in the sunshine with the sounds of the fountains all around us? I'd take this kind of relaxed outdoor lunch over a fancy meal in a formal restaurant any day.
P.S. Be sure to check out Melissa's Beautiful Life party, happening today, too!
Now it's your turn to tell us what you're hooked on today! If you have something to share with us on your blog, then add your link below. Just please be sure to:
Add the permalink to the specific blog post, not your general blog address.
Include what you're hooked on in parentheses after your blog name. Ex: The Red Cottage (antiques)
Link back to the party from your post so that your readers can come and see what everyone else is talking about today!
Visit as many of the other participants as possible and leave comments! That's what a blog party is all about!
Double-check to make sure your link works and goes to the right page so it doesn't get deleted! If you come back and see your link is gone, re-read these rules and try again.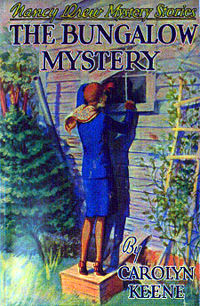 Welcome to another Hooked on Fridays, a blog party I host at the end of each week to celebrate the things that make us happy.…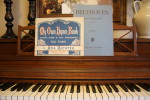 Welcome to Hooked on Fridays, a blog party I host at the end of each week to celebrate the things that make us happy. Today…