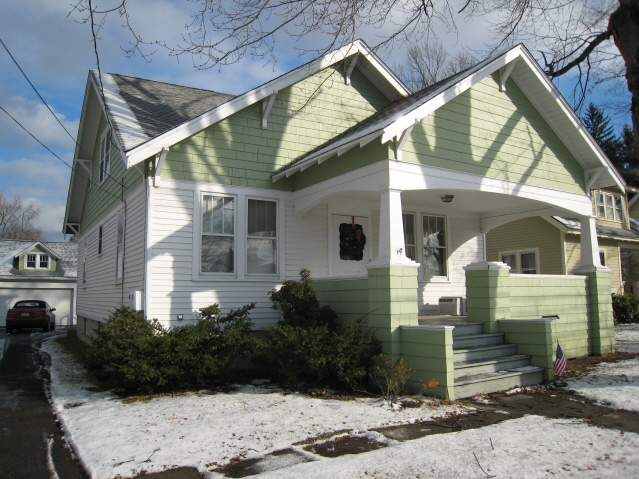 Check out this bungalow that was bought from a Sears catalog in 1933. It has 3 bedrooms, 2 baths, and is on the market in Claverack, New York, for $199,000. I thought it had so much potential that I knew it would be perfect for one of our "5 Changes" challenges. If you've never played before, it's simple. Take a look at the photos of this house and then tell us: What 5 changes would you make?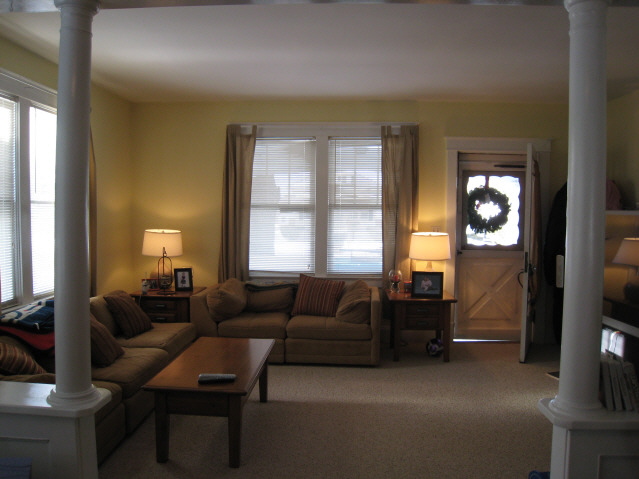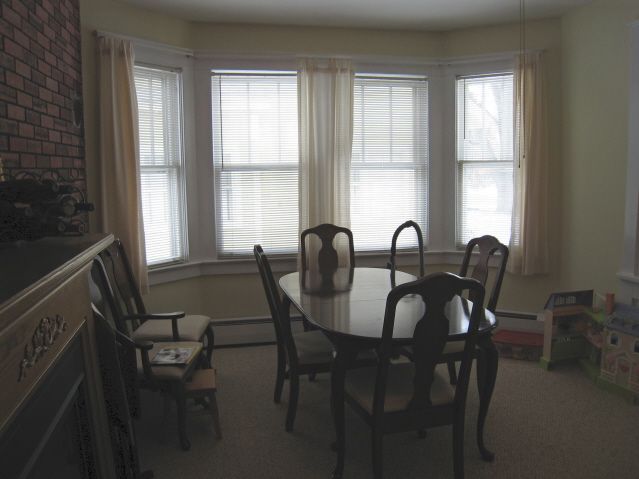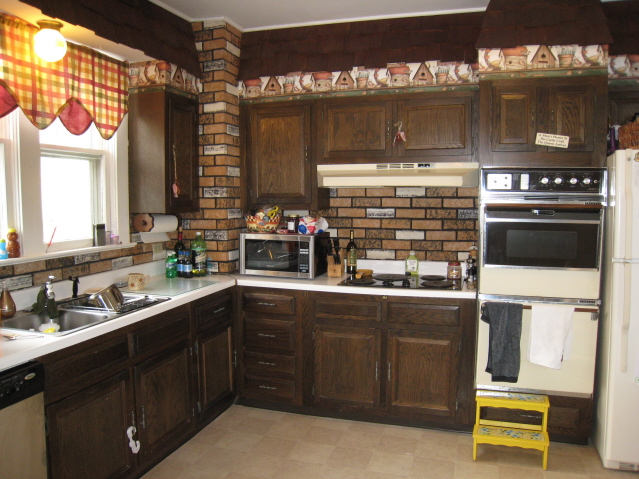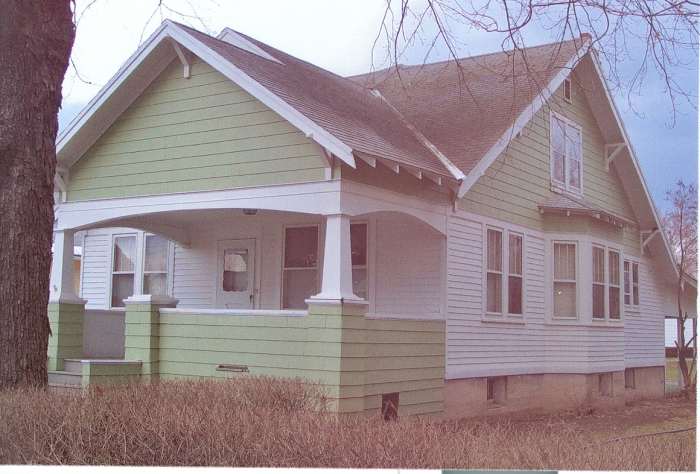 In the right hands, I think this house could really be a charmer. Do you agree? What 5 changes do you think would make the biggest difference?
Thanks goes to Hooked on Houses reader "Just Off the Taconic" for giving me the link to the listing.
If You're Hooked on 5 Changes: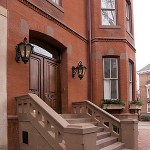 The recent renovation of the 1874 Second Empire brick and brownstone Hewitt Mansion in Philadelphia was so thorough and impeccable that it's practically a work…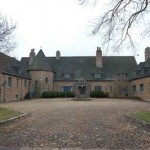 One of the first posts I wrote when I started this blog in early 2008 was about this grand old estate called Cobble Court. It…