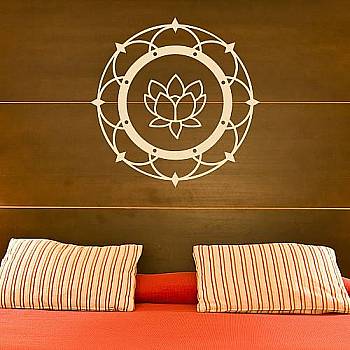 Welcome to Hooked on Fridays, a blog party I host at the end of each week to celebrate the things that make us happy. I want to just take a moment to say how much I appreciate each and every one of my blog's sponsors (you can see who they are right there in my right sidebar). I enjoy getting to "meet" the people behind the websites and brands. Take David of Dali Decals. He's so nice, he's going to give one of you a $50 gift certificate to buy anything you want from his website. You could buy a personalized family sign, for instance: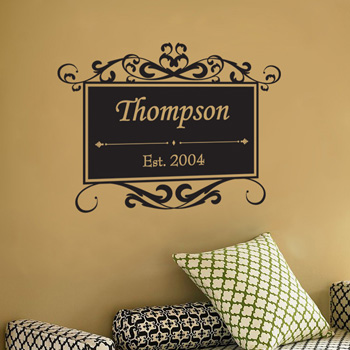 Or get a fun airplane decal for your son's room (you choose the color, but I kind of like the red):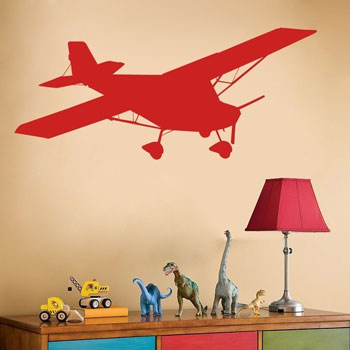 Or go for something whimsical and unexpected, like these swirls and spirals. The options are almost endless. They have animals, birds, trees, and flowers. You can put even them on furniture, like the lotus flower at the top, which is on a headboard.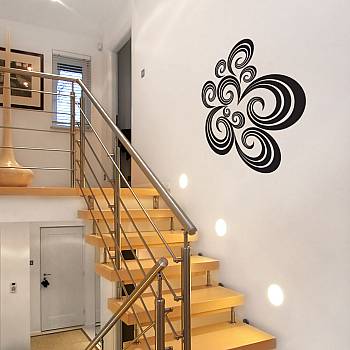 To win a $50 Dali Decals gift certificate, simply leave a comment on this post before Thursday, July 2. You'll also earn an entry if you join the blog party today and add your link below. All participants will be automatically entered.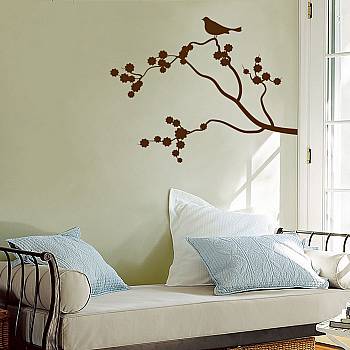 Oh, and if you've got a sense of humor and think you can handle it, check out the, um, unique Toilet Decals they have. You read that right. I told you the options are almost endless! Ha.

Now it's your turn to tell us what you're hooked on today! If you have something to share with us on your blog, then add your link below. Just please be sure to:
Add the permalink to the specific blog post, not your general blog address.
Include what you're hooked on in parentheses after your blog name. Ex: The Red Cottage (antiques)
Link back to the party from your post so that your readers can come and see what everyone else is talking about today!
Visit as many of the other participants as possible and leave comments! That's what a blog party is all about!
Double-check to make sure your link works and goes to the right page so it doesn't get deleted! If you come back and see your link is gone, re-read these rules and try again next week.
(Also check out Melissa's Beautiful Life and Fifi's Fashionable Friday parties, happening today!)
Hooked on Fridays Participants
Powered by… Mister Linky's Magical Widgets.
(Visited 1 times, 1 visits today)