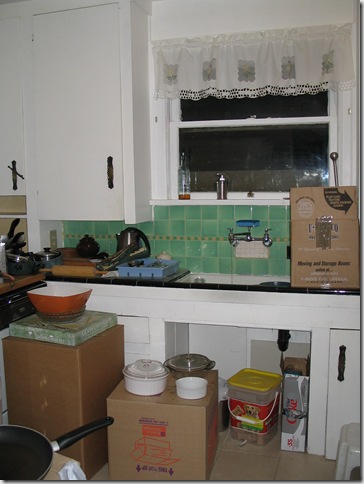 When Victoria moved into her little 1930s bungalow last year, the kitchen looked like this. Very original, and very dated. So she went to work to transform it into something modern that still maintains the spirit of an older home with character. Here's what it looks like a year later: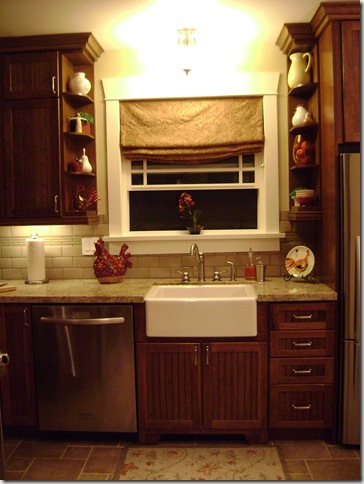 I love her new farmhouse sink. Here's another view, from the next room, before the renovation: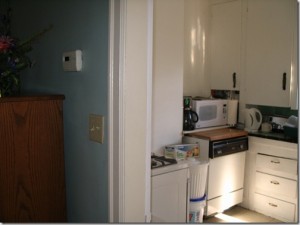 They knocked out that wall, opened things up, and gained some new counter space: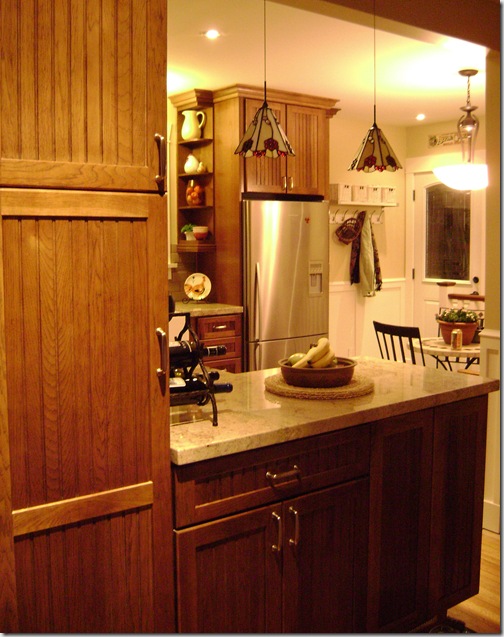 Hard to believe it's in the same house, isn't it? Here's a view of the back wall and back door before.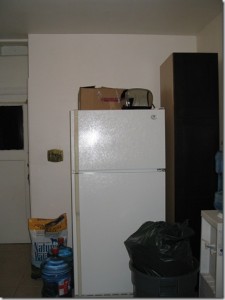 They knocked that wall down, opening the stairs that lead to the basement: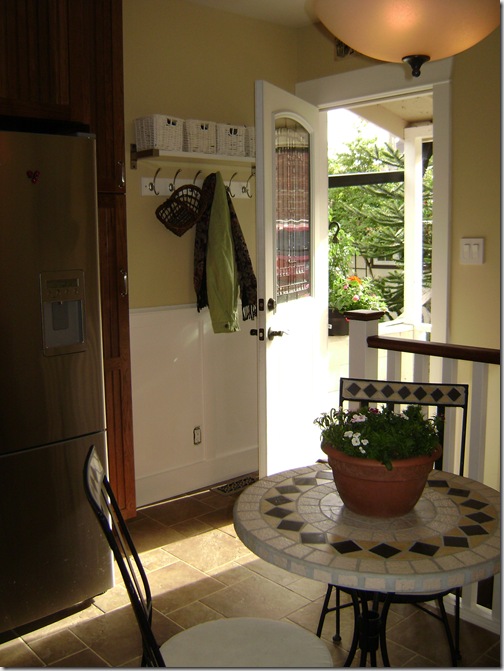 I like all the new storage they worked into the kitchen, too. This kitchen is as practical as it is pretty: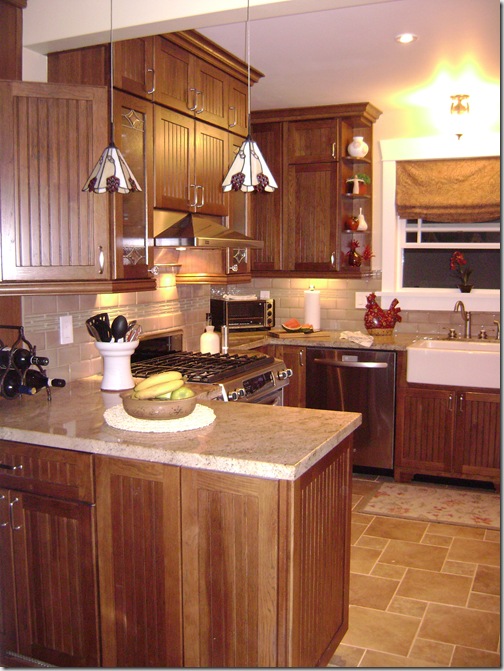 Thanks to Victoria for sharing it with us today! Visit DesignTies to see the rest of the photos of this amazing kitchen remodel and get all the details about it.
If You Love a Good Before & After:
I could look at room makeovers all day long. The talented Kristin Drohan of Boulevard Interior Design has a fun and informative design blog, and…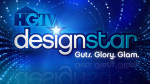 Last summer I had a lot of fun recapping HGTV's "Design Star" each week. It was so cheesy that there was no shortage of things…