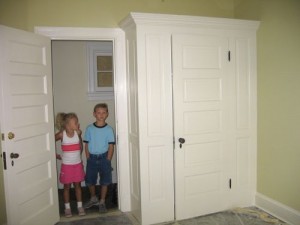 I could look at room makeovers all day long. The talented Kristin Drohan of Boulevard Interior Design has a fun and informative design blog, and it has a page of her "before and afters." Here's one that I thought was really creative in a boy's room. Check out what she did with that closet door: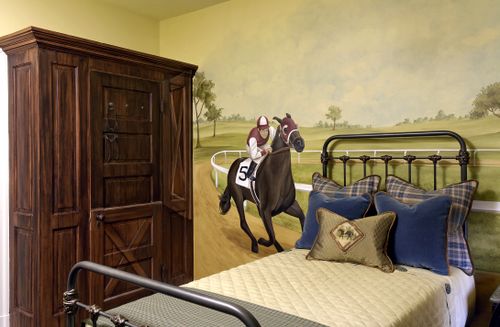 My daughter is crazy about horses. When she saw this room, her eyes bugged out. "That is SO COOL!" Even more amazing was what Kristin did with this nondescript dining room: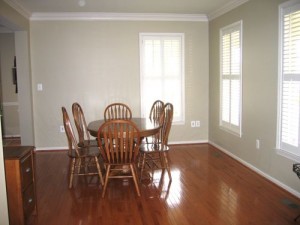 Hop over to her blog to see the reveal. I couldn't believe it was the same room, in the same house.
After you check out her amazing before and afters, you have to read her hilarious account of meeting "Top Chef" Season 3 winner Hung (love that show!) in a restaurant recently — and hear who he mistook her for. Too funny.
(Visited 5 times, 1 visits today)