Actor Nicolas Cage is known for his love of real estate. Apparently he collects houses the way other people collect baseball cards. Unfortunately, he is now losing much of it to foreclosure. In late 2009, People.com reported that he lost two of his houses in New Orleans. NOTE: I had originally posted photos of one of those Garden District homes here, but when the agent removed the listing, she asked me to take the photos down. Both homes reportedly sold at auction.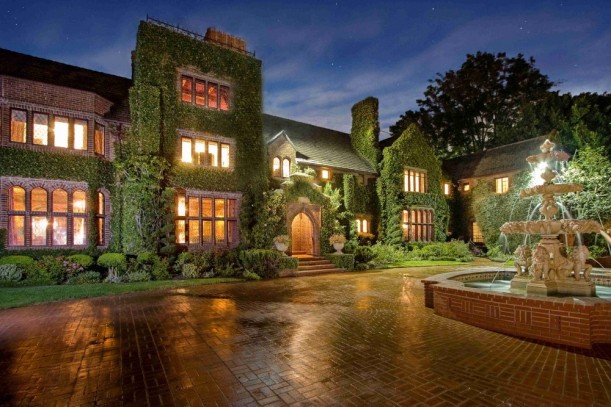 Cage also owns this Bel–Air Tudor, which used to belong to Dean Martin. It's on the market for $35 million.
4/10 UPDATE: Wallet Pop reports that Cage has lost this home to foreclosure, as well. It went on the auction block starting at $10.4 million, but it didn't garner a single bid. One agent sniped that it didn't sell because the decor is "frat-house bordello."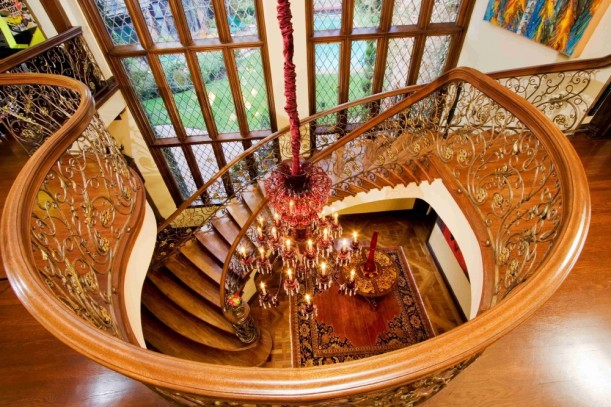 He's having a tough year. He reportedly owes $14 million to the IRS and is being sued by both an ex-girlfriend and a former business manager. Fortunately, he's still cranking out movies and Hollywood pays pretty well. More information about his financial situation and real estate foreclosures here.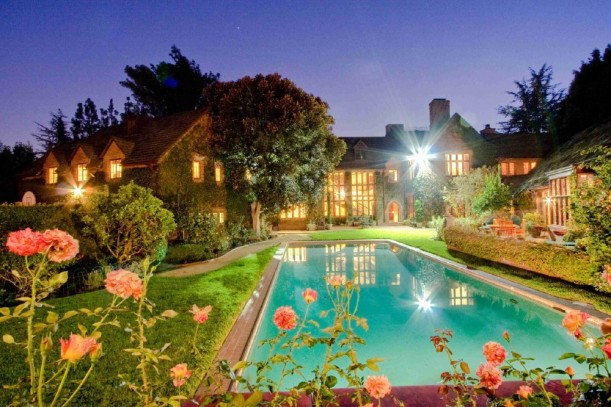 Read more about his Bel Air home and see more photos here and here.

Visit my Celebrity Houses page for links to more famous pads like this one.

(Visited 113 times, 1 visits today)