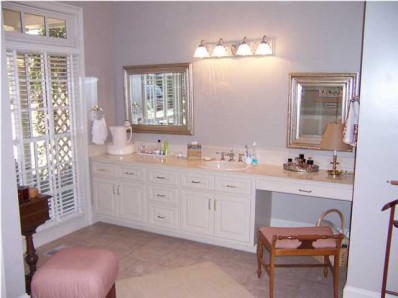 As I was looking through the real estate listings in Birmingham, Alabama, I came across this master bathroom that stopped me in my tracks. What's going on with the lights and mirrors? Looks like they're a little short on both, doesn't it?
(If you find something interesting in the real estate listings, send it to me here. To see more Bad MLS photos, click here.)
P.S. Have you been to HOMEdigz yet? It's a fun online forum for people who love houses to chat about their projects and make some new friends. Hope you'll stop by and say hello!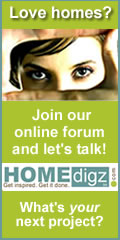 Tomorrow is Hooked on Fridays, so get your posts ready to start linking up here at 10 p.m. tonight (ET).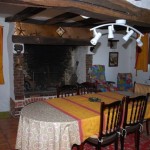 How would you decorate a 150-year old stone cottage in France with original wood-beam ceilings? I'm guessing that "track lighting" isn't the first thing that…
This yellow Cape Cod-style "condex" is for sale in New Hampshire. It looks like a nice enough little place, and it's only $199,900. But imagine…