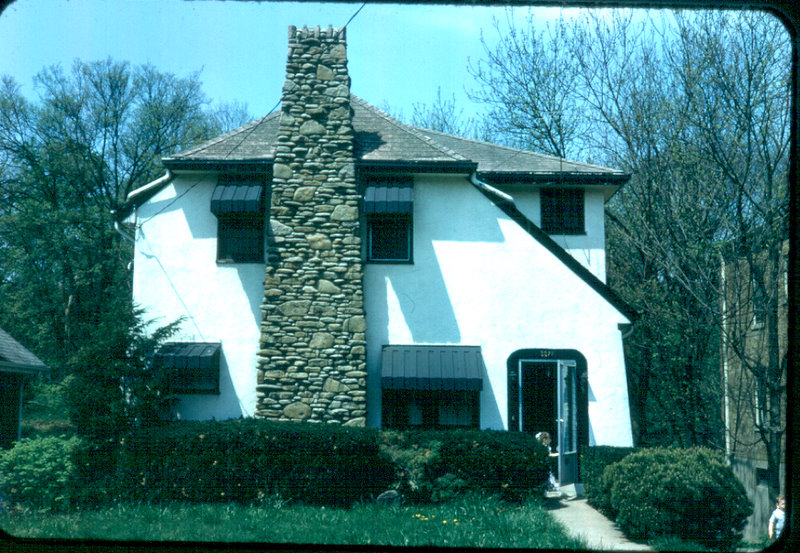 Welcome to Hooked on Fridays, a blog party I host at the end of each week to celebrate the things that make us happy. This week I'm hooked on house portraits. You may have seen this photo of the old stucco-and-stone house I grew up in that I have on my "About" page. It was the first house I fell in love with. (Look closely and you'll see me opening the front door and my little brother toddling up the driveway.)
The house probably doesn't look like much to you, and I have to laugh at the state of the yard, but it was a wonderful place to grow up. I keep this photo on the wall in my kitchen just because it makes me happy. So you can imagine how over-the-moon thrilled I was when the talented artist Fifi Flowers sent me this painting. I love it!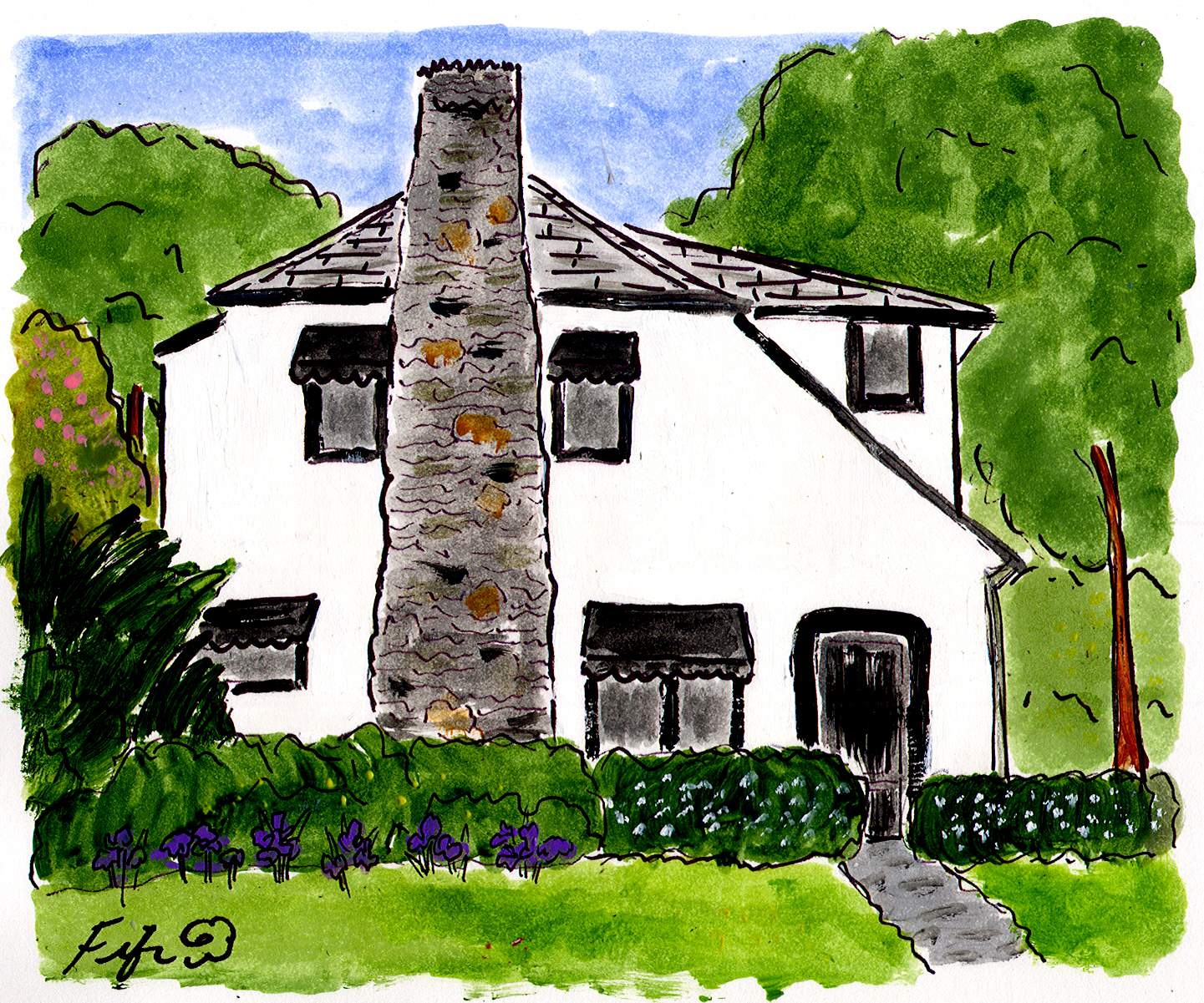 Now the Good News for YOU:
Fifi Flowers has agreed to paint a portrait like this for one of my lucky readers. That's right–if you win, she will paint a house for you on 6″ x 7″ archival paper–a $150 value (you can upgrade to a larger size for a slight fee). You may want her to paint your current home, your childhood home, or someone else's to give as a gift. We had my in-laws' home painted as a Christmas gift one year and they loved it.
To enter, simply leave a comment on this post before midnight Monday (May 11). Want an extra entry? Visit Fifi's Etsy shop, look around, and then leave a second comment telling me what your favorite painting of hers is. I'll announce the winner on Tuesday, so stay tuned!
Now it's your turn to tell us what you're hooked on. If you have something to share with us on your blog, then add your link below. Just please be sure to:
Add the permalink to the specific blog post, not your general blog address.
You can put what you're hooked on in parentheses after your blog name. You'll probably get more visitors that way! Ex: Hookedonhouses (Not So Big Houses)
Link back to the party from your post so that your readers can come and see what everyone else is talking about today!
Visit as many of the other participants as possible and leave comments! That's what a blog party is all about!
Double-check to make sure your link works and goes to the right page so it doesn't get deleted! If you come back and see your link is gone, re-read these rules and try again.
Hooked on Fridays Participants
Powered by… Mister Linky's Magical Widgets.
Welcome to Hooked on Fridays, a blog party I host at the end of each week to celebrate the things that make us happy. This…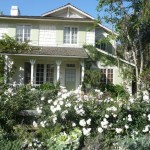 Welcome to Hooked on Fridays, a blog party I host at the end of every week to celebrate the things that make us happy. This…