#1: Woodland Creatures in Glass Domes: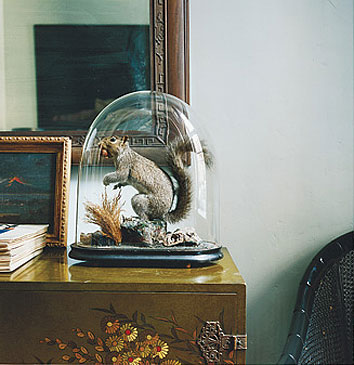 #2: Stainless-Steel Bench Toilets: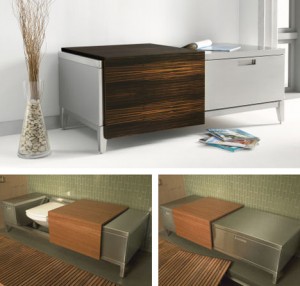 #3: Woofer Speakers: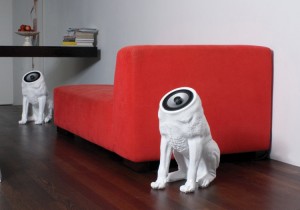 #4: Egg-Shaped, Space-Saving Washing Machines: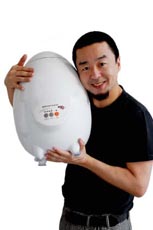 #5: Patriotic Bedding: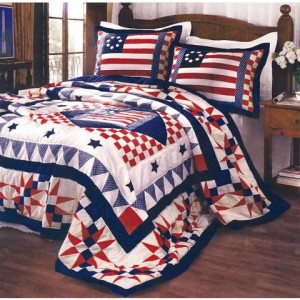 #6: Tables on Wheels: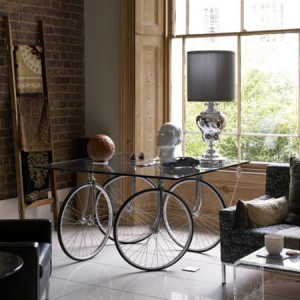 #7: Hamburger Beds: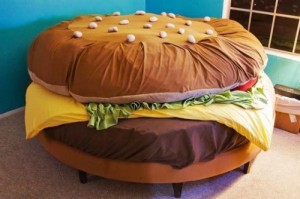 #8: Microsuede Sofa Pits:
#9: Toilet Tank Decals: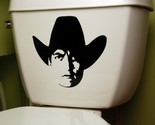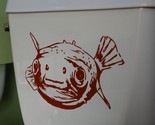 #10: Chairs with Tails: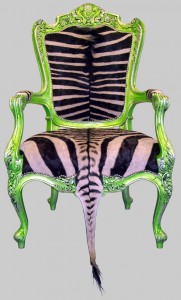 Happy April Fool's Day to all of my decor-savvy readers, who I'm sure weren't fooled for a minute by this list! Do you have a favorite? Yes, you may like some of these (I think the egg-shaped washer is cute!), but I doubt any could be considered real trends.
If you can take some more crazy, check out last year's April 1st post: Try This at Home. Or, if you're feeling really brave, you can read the Fugly Furniture post that the sofa pit came from.
For more information about the Eggo or the toilet decals, click here. To learn more about the Woofer speakers, click here. Curious about the toilet benches? Click here. Zebra chair by Jimmie Martin.

(Visited 4 times, 1 visits today)