Times are tough for real estate agents. The competition for house sales is fierce.
So I have to scratch my head when I run across real estate listings with photos like this posted on the Internet.
I thought it was bad enough when I saw this close-up of trash in the kitchen of a Massachusetts home. I mean, couldn't he/she at least move the garbage and step-ladder aside before taking the picture?
And then I saw the bathroom: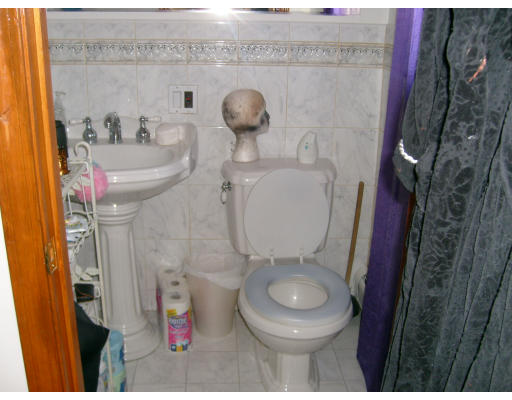 Why did they choose to focus on that? And where do you think its hair went?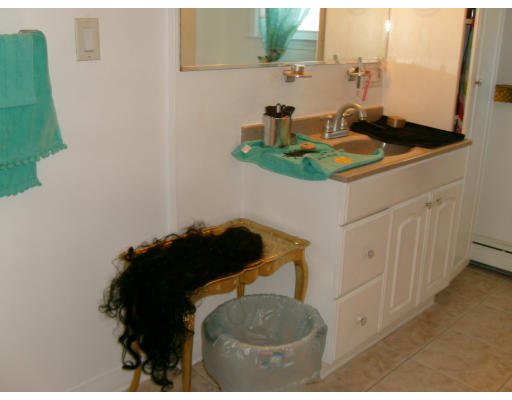 Oh. There it is!