Times are tough for real estate agents. The competition for house sales is fierce. So I have to scratch my head when I run across real estate listings with photos like this posted on the Internet. I thought it was bad enough when I saw this close-up of trash in the kitchen of a Massachusetts home. I mean, couldn't he/she at least move the garbage and step-ladder aside before taking the picture? And then I saw the bathroom: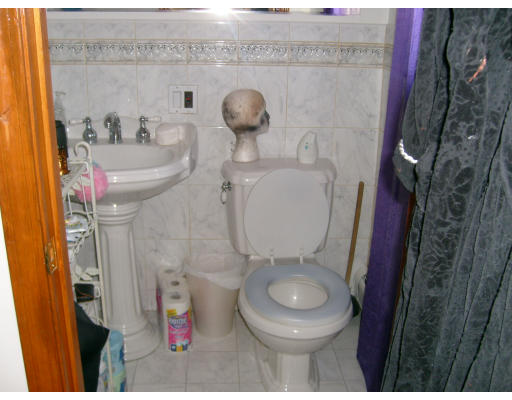 What in the world is that disembodied head doing on the back of the toilet? Looks like it's missing its hair.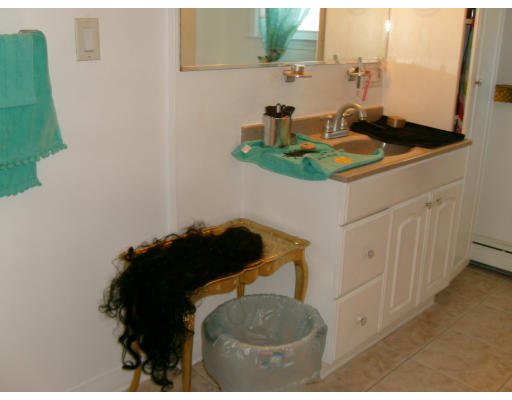 Oh. There it is!
I found the link to this listing at It's Lovely! I'll Take It! If you come across photos that are so bad, they're good, send them to me here.
Want more? Check out Bad MLS Photos.
(Visited 3 times, 1 visits today)