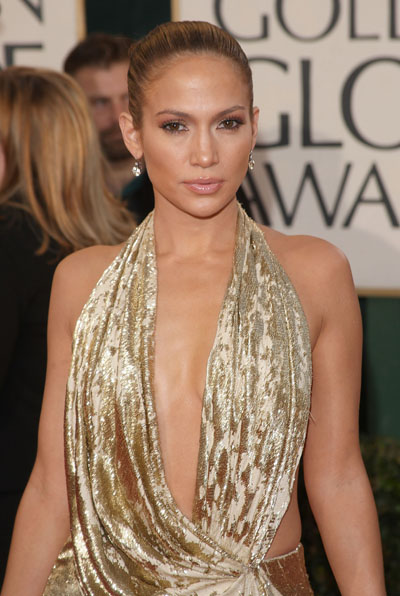 Can you imagine this woman (above) living in this house (below)? Jennifer Lopez and Marc Anthony have reportedly purchased the white Colonial next door to their current home on the North Shore of Long Island. They paid $2.05 million for the 5-bedroom, 4 ½-bath home built in 1972, which sits on 2.24 acres.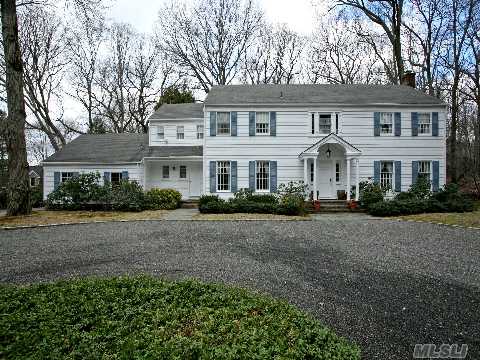 Today we're going to play our "Which 5 Things Would You Change?" game, but with a twist. Instead of telling me the first 5 things you'd change about the house if you bought it, I want to know what 5 things you think Jennifer Lopez would need to feel at home here.
Take a look through these MLS photos and then tell me–how would you J. Lo this up?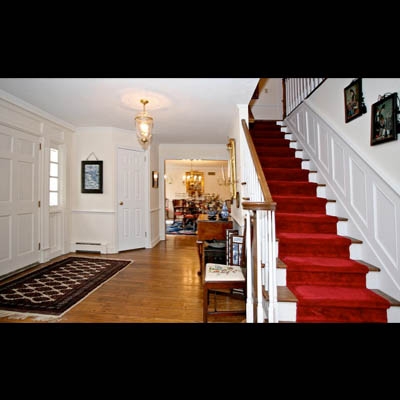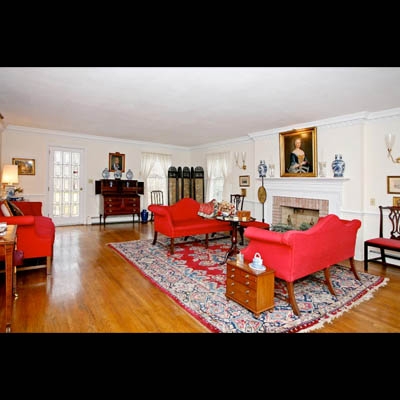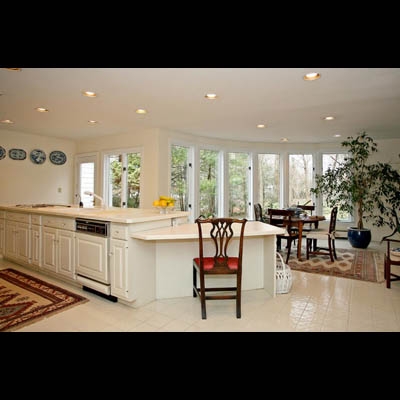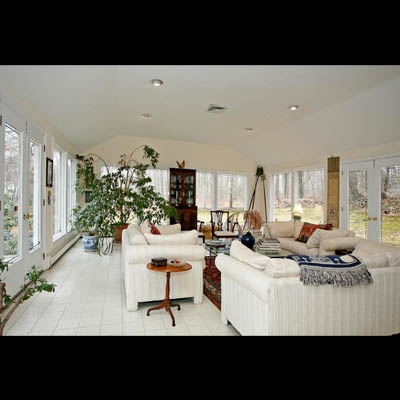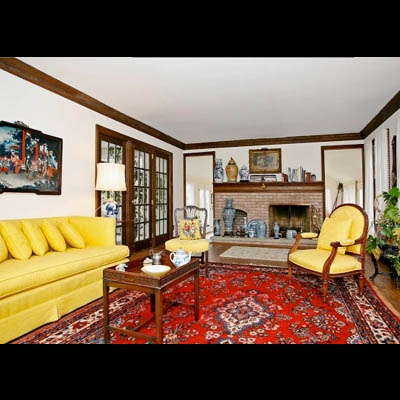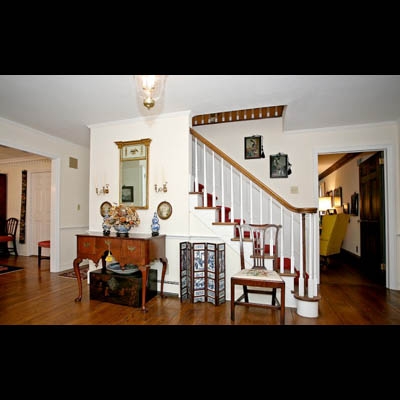 Some websites have speculated that the house may be for Jennifer's mother Guadalupe, who helps care for twins Max and Emme. Others speculate that it's simply a way to guard their privacy, and that the house might be coming down altogether to make room for extra tennis courts or something.
But let's imagine they're using it. What 5 changes would you make for J. Lo?
P.S. Visit Celebrity Houses to see more, including…
Jennifer's Hidden Hills Home Remodel
I was frankly a little surprised to see these photos of the house actor Richard Gere owns in Water Mill, New York, because there's nothing "Hollywood"…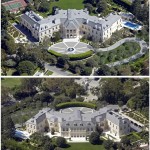 Candy Spelling has put her 57,000 sq ft mansion, known as "The Manor," on the market for $150 million. She built the unimaginably big estate…