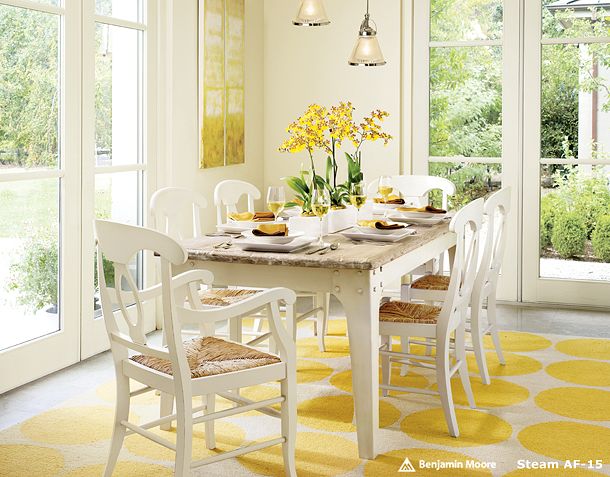 Need some inspiration for your Easter or Springtime table settings? I do! Here are some of my favorite fresh ideas for the season.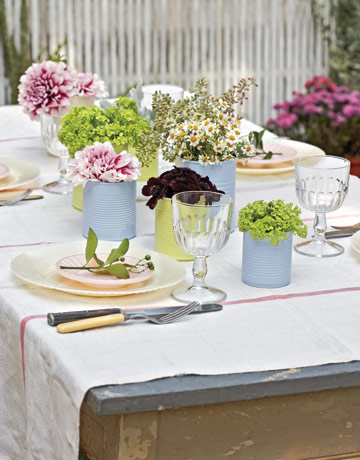 We eat outside whenever possible when the weather's nice, so I'm always looking for ways to pretty-up my patio table. I like the idea of painting old cans in soft blues and greens and filling them with flowers. Country Living magazine suggests using paint samples that you can pick up in most hardware stores. I don't know about you, but I have a veritable graveyard of leftover paint in my basement that I could choose from–even cheaper!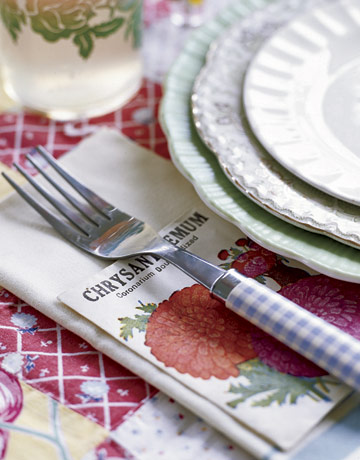 Seed packets brighten up the table and would make fun party favors. This makes me want to invite some girlfriends over for brunch.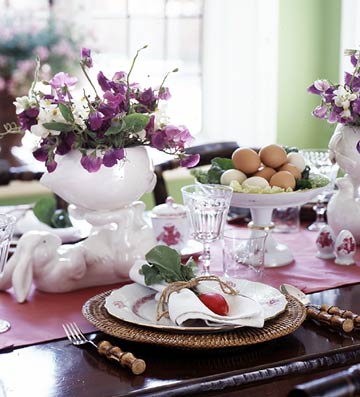 Pretty purples and greens were used for this Spring Breakfast in Midwest Living. I like how they displayed the eggs on the pedestal. The bamboo-handled silverware and twine tied around the napkin rings give it a casual elegance.
Now I want to throw a party and try some of these ideas, don't you?
If You're Hooked on Spring: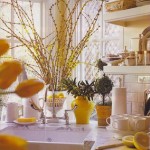 1. Bring a little yellow into your house! 2. Wash the winter off your windows and let the sun shine in. 3. Organize your laundry…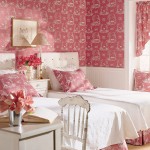 Welcome to Hooked on Fridays, a blog party I host at the end of every week to celebrate the things…