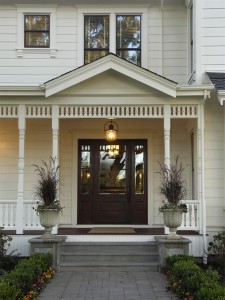 Right about now, HGTV is sneaking up on the winner of the HGTV Dream Home to hand them the keys (tune in at 8/7c). Do me a favor–try to react with a little more enthusiasm than last-year's winner. I'm still getting comments on that post from last March about it. Since no one has invited me to a party tonight or said they wanted to throw an early birthday get-together for me, I have to assume no one will be knocking at my door. Good luck to you, though! How fun would it be if one of our blog friends won the big prize?!
Whether you win or not, come back tomorrow for an inside look at the sets of a popular TV show that features this house, among several other fabulous NYC addresses. Can you guess which show it is? Hint: it's based on a best-selling series of YA novels.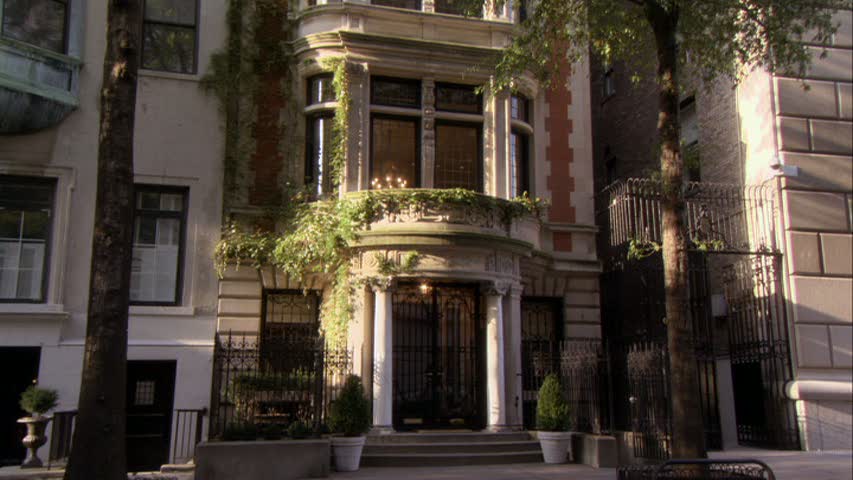 I'm glad so many of you enjoyed last week's post about the sets from "Brothers & Sisters." Imagine my excitement when I saw a video tour of the sets on the daytime TV show "The View" on Friday. I added the video to the end of the Brothers & Sisters post and to my Facebook page if you want to watch. You can see so much in it that is never shown on TV! Loved it!
Good luck tonight. If you win, promise you'll invite me over to see your new Dream Home in person!
UPDATE: The HGTV Dream Home '09 winner is Cheryl Smith of Lakeland, Florida. Click here for more information. To read my thoughts on this year's Dream Home, click here.
P.S. Have you seen the Ideas Gallery at CalFinder yet? Talented professional remodeling contractors post photos of their completed projects that will inspire you if you're thinking of making a change to your own home. Today I've been admiring the bathroom remodels!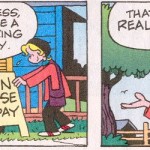 This Hi & Lois cartoon made me laugh. If you go to a lot of Open Houses in your neighborhood like I do, then you…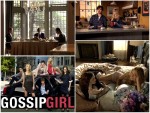 The sets on the popular CW series Gossip Girl are pretty fabulous. The camera could simply follow these characters around from set to set and I'd still…