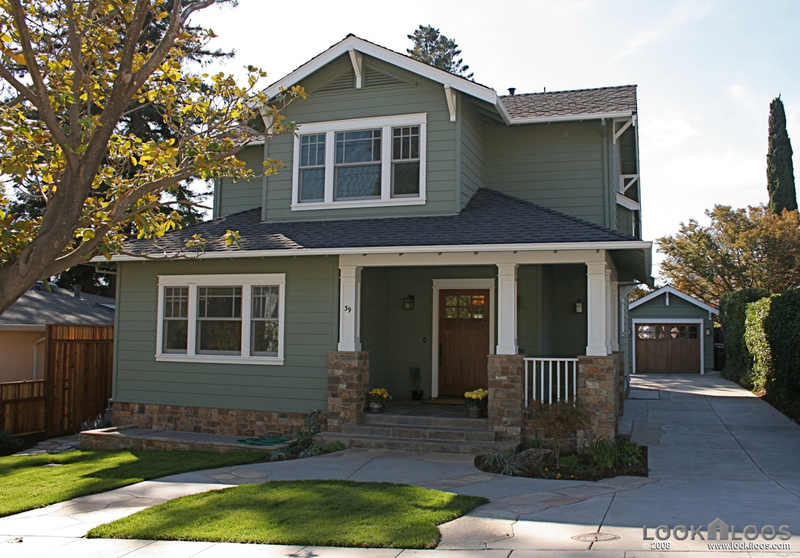 Here's what I'm hooked on today–this charming Craftsman Bungalow that I spotted over at Lookiloos. I love everything about it, from the front porch to the pergola in back. The entire home was lovingly renovated. There are "secret hiding spots" on each floor, like a hidden room off one of the bedrooms, and another underneath the stairs. There's even a clever hide-away for the dog food bowl in the kitchen!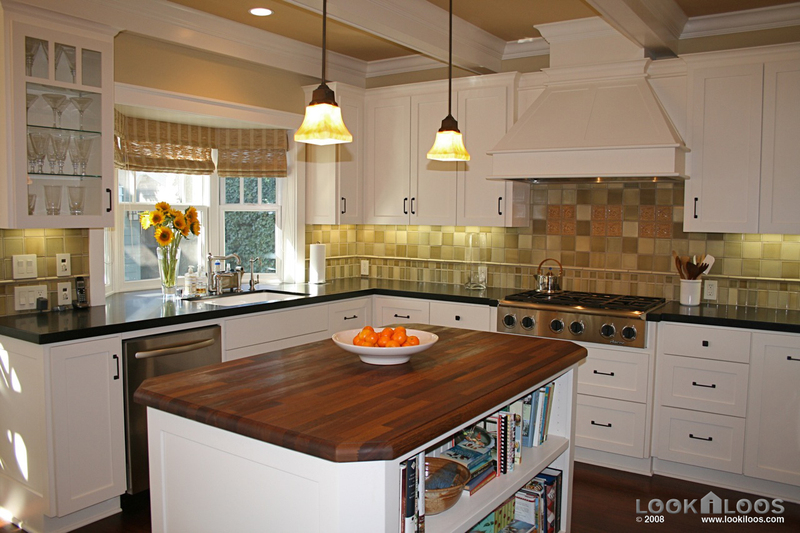 Go to Lookiloos to take the full house tour. Be sure to scroll all the way down to the bottom of the page to see the entire slideshow. If you like Craftsmans as much as I do, then you won't want to miss a single photo.
Now it's your turn to tell us what you're hooked on today! If you have something to share with us on your blog, then add your link below.
~

Hooked on Fridays Participants
Powered by… Mister Linky's Magical Widgets.
NOTE: IS YOUR LINK MISSING? That means you linked to your general blog address and not a specific post, and I couldn't figure out which post was for Hooked on Fridays. Please remember to use your post's permalink and to link back to the party so there's no confusion. Everyone makes mistakes–-just fix it and try again next week!
(Visited 8 times, 3 visits today)