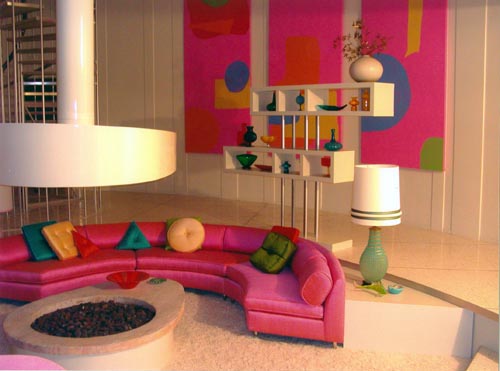 Tomorrow is another Movie Monday, and I'm featuring the sets from a romantic comedy that wasn't afraid to use a little pink. Do you recognize this living room?
Here are your 3 clues:

1. 1960s.
2. New York City.
3. Tony Randall.
Leave your best guess in the comments and come back tomorrow to see the rest of the sets. (Click here for the answer.) This movie is full of eye candy, so you won't want to miss it!
Sunday Links:
(Visited 1 times, 1 visits today)