By JULIA @ HOOKEDONHOUSES.NET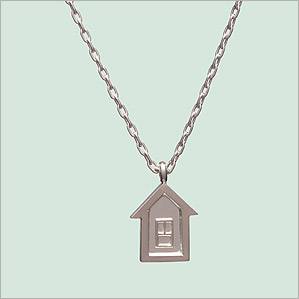 Can you believe it's Friday again already? Here's what I'm hooked on this week–House Jewelry! This pendant was designed by artist Lee Ann Herreid, who creates some really quirky and lovely things. Isn't it fun? She also has "level" cuff-links, with actual, tiny levels built into them, Phillips-Head earrings, and ruler bracelets. I'm not kidding.
~
Wouldn't they make perfect Valentine's Day gifts for your favorite DIYer?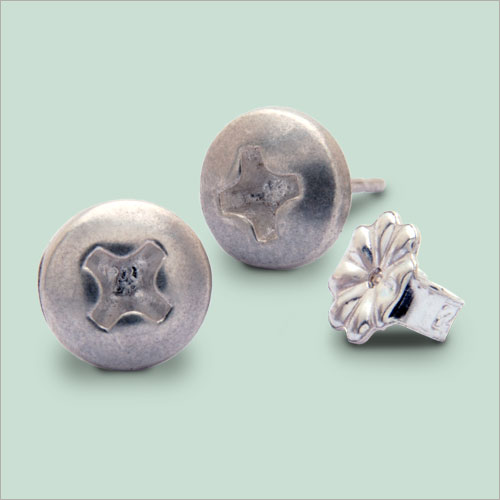 Herreid's company is called Individual Icons. Go there to see more of her jewelry or to do some shopping!
Now it's your turn to tell us what you're hooked on today! If you have something to share with us on your blog, add your link below. Just please be sure to:
Add the permalink to the specific blog post, not your general blog address.
Link back to the party from your post so that your readers can come and see what everyone else is talking about today!
P.S. If you're a Stumbler, please Stumble this! If you're on Twitter, please Tweet it! I want everyone to get as much traffic as possible today.
Hooked on Fridays Participants
Powered by… Mister Linky's Magical Widgets.
NOTE: IS YOUR LINK MISSING? That means you linked to your general blog address and not a specific post, and I couldn't figure out which post was for Hooked on Fridays. Please remember to use your post's permalink and to link back to the party so there's no confusion. Everyone makes mistakes–-just try again next week!
(Visited 12 times, 1 visits today)