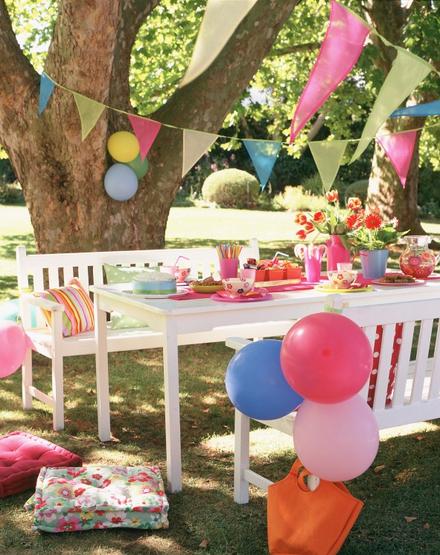 Wow. It's hard to believe it's been a year since I started this blog as a part of a New-Year's Resolution. As I writer, I had read blogs by other writers and friends, but none of them were design or decorating blogs. I had never seen a blog dedicated to houses. The blogs I was familiar with didn't even use many photos. In other words, I had no idea what I was getting myself into. No idea what I was doing. And no idea that anyone would ever read what I wrote.
I write for a living. I simply wanted to find a way to write about something "fun" now and then. Something that really interested me, rather than something I was assigned to research and write about.
It's amazing what a difference a year can make. I ran across a journal entry from last January that said, "20 people visited my blog today. Where did they all come from?!" If I had known how many of you would be here with me a year later, I probably wouldn't have believed it. It still boggles my mind when I see the stats at the end of the day.
Blogging is like performing live–if you're lucky, you get immediate responses to whatever you write, and you can "see" your audience. I can't believe how many amazing friends I've made as a result. And I appreciate every single one of you!
Some of you have been with me practically since Day One and you probably feel like you know everything about me and my blog already. But today I thought I'd open the comments up for questions. I get lots of e-mails with questions from readers every day, so I thought some of you might have the same ones that you want answered. Anything you want to know about me or blogging in general? Ask away!
If I get enough questions in the comments, I'll do a post next week with some of the answers. If I don't, I'll assume I'm enough of an open book already!
Finally, I just want to say thanks to everyone who links to me in their blogroll, faves me on Technorati, follows me on Twitter, befriends me on Facebook, adds my blog to their list of favorites on Facebook, Stumbles my posts, subscribes to my RSS feed, and joins our discussions in the comments every day. You guys are the best readers in the blogosphere!
Come back tomorrow for another Hooked on Fridays blog party. What are you hooked on this week?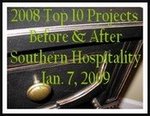 Well, after much dithering, dawdling, hemming and hawing, I finally made a decision. I'm heading to the BlissDom blogging conference in Nashville next month. That's…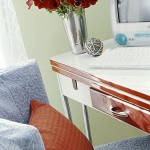 On my one-year Blogiversary last week, I opened the comments up for questions--any questions!--and you had lots of them. You really made me stop and…