On Election Day I had you vote for your favorite kitchen. Today I thought we'd take another vote–this time for our favorite bedroom. All of these shown here were designed by Phoebe Howard, whose work has been featured in multiple magazines. Take a look at these 6 bedrooms that she decorated and then tell us which one's your favorite!

Bedroom #2: Turquoise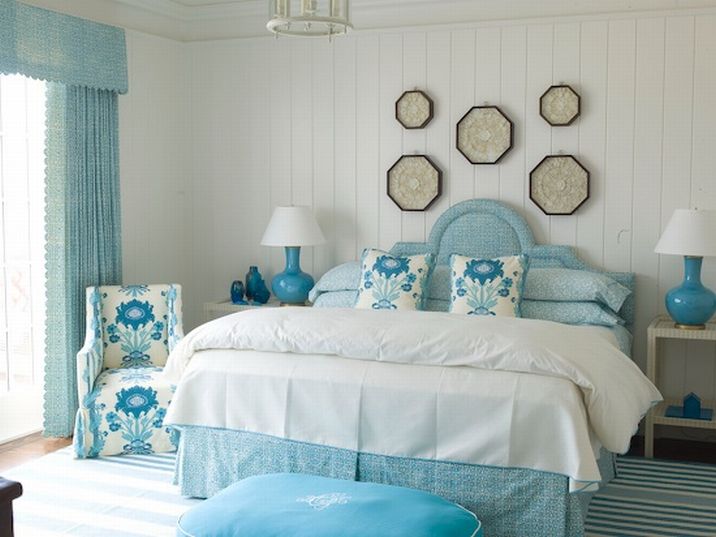 Bedroom #3: Lavender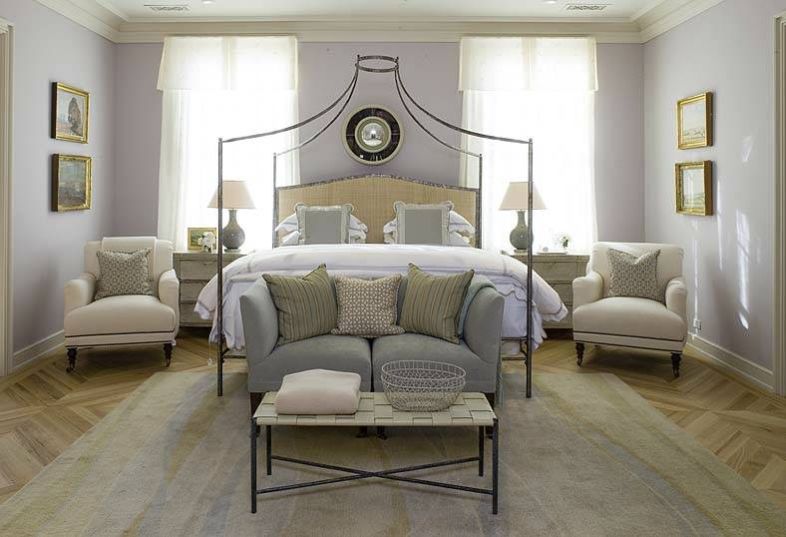 Bedroom #4: Brown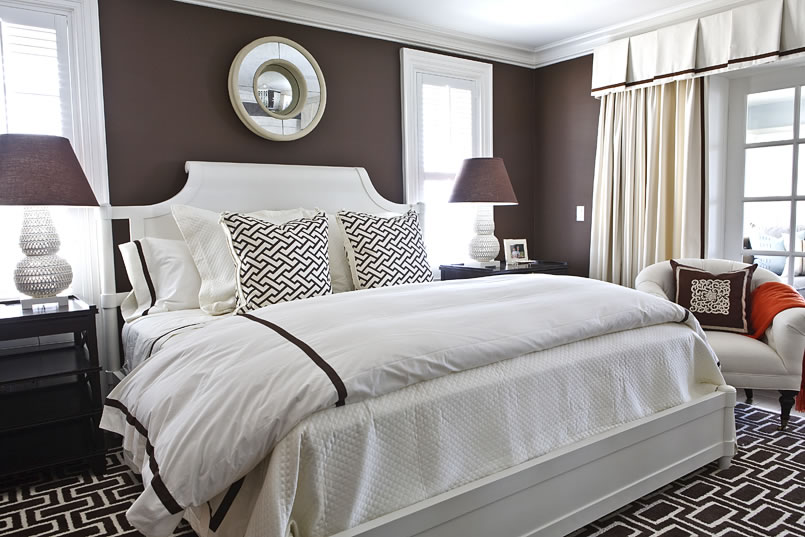 Bedroom #5: Navy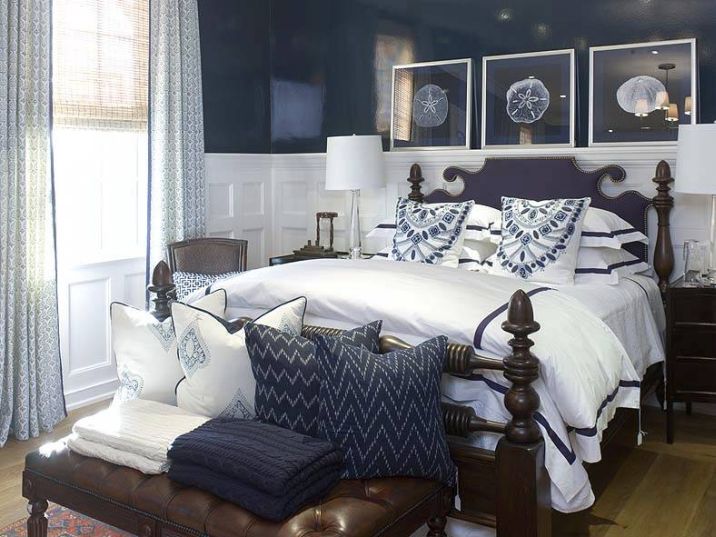 Bedroom #6: White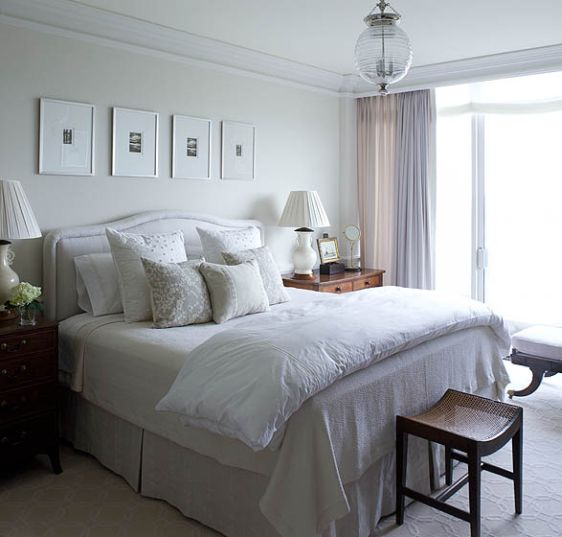 Which one would you most want to sleep in?

(Visited 39 times, 1 visits today)