The Michael Douglas-Annette Bening romantic comedy "The American President" was filmed in 1995 and all of the White House interiors were based on the then-Clinton White House.
Aaron Sorkin wrote the movie and felt that he had so much more to say that he went on to create the popular television series "The West Wing" a few years later. Much of the TV show was initially inspired by the film, especially in early episodes where some of the dialogue is almost identical and Sorkin used a lot of the material he had edited out of "The American President." Even the sets used for the film were used again for "The West Wing."
Michael Douglas plays the popular Democratic President Andrew Shepherd, who has a 63% approval rating as he prepares to run for re-election. He's a widower raising his daughter Lucy on his own. Then he makes the mistake of falling for the tough-talking environmental lobbyist Sydney Ellen Wade (Annette Bening).
His Chief of Staff was played by Martin Sheen. Aaron Sorkin promoted Sheen to President for "The West Wing."
The President's bedroom: his daughter helps him get dressed for his first date with Sydney.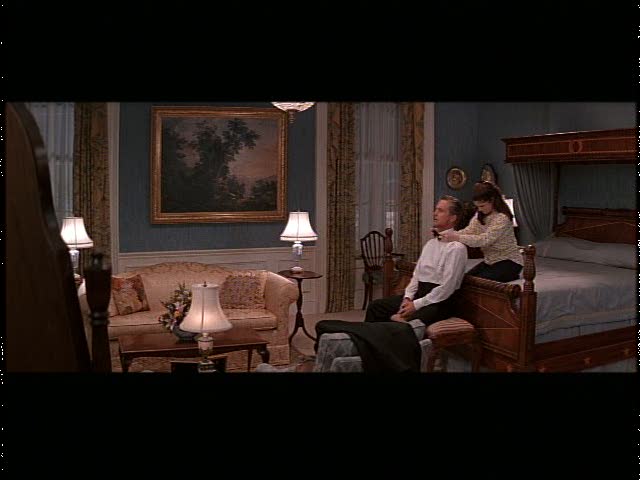 Director Rob Reiner's attention to detail when it came to the White House set was impressive. According to the White House Museum website:
The opening scene in particular of the president's morning walk to the Oval Office is very hyper-detailed as it involves the Center Hall of the second floor, the Elevator, the ground floor corridor, the West Colonnade, right to the Oval Office. The office, right down to the grandfather clock, the Resolute Desk, the fireplace and the art, are all accurate to the last detail.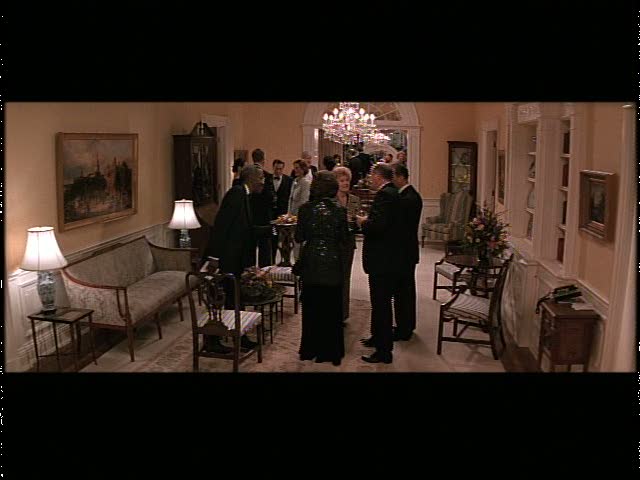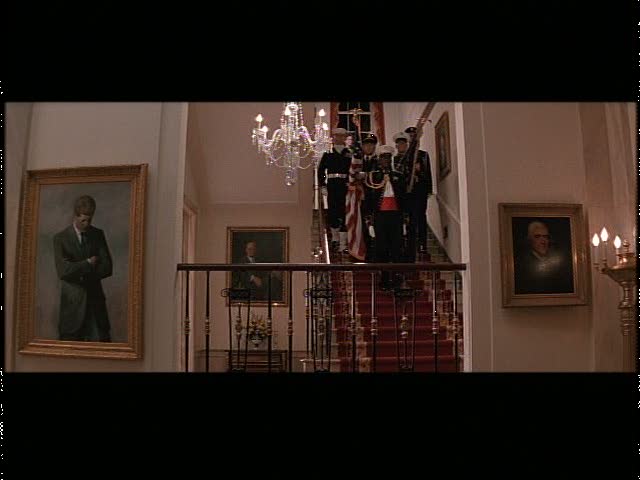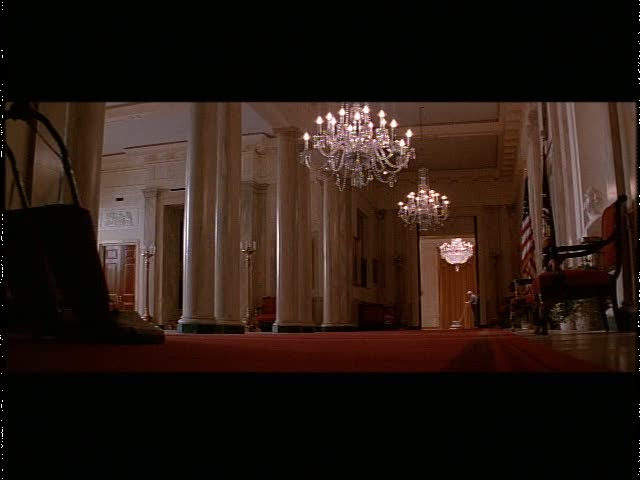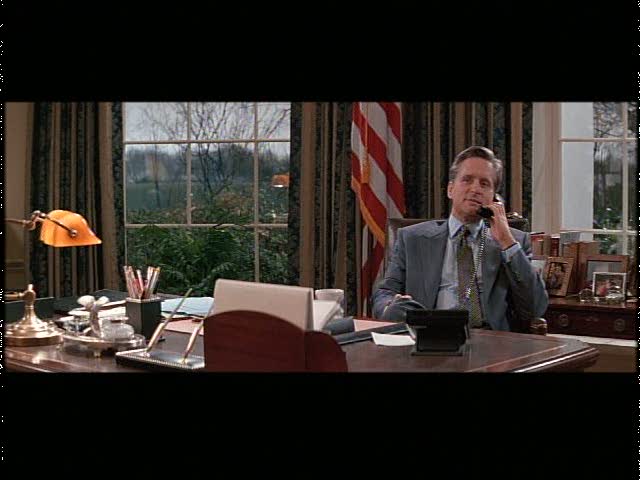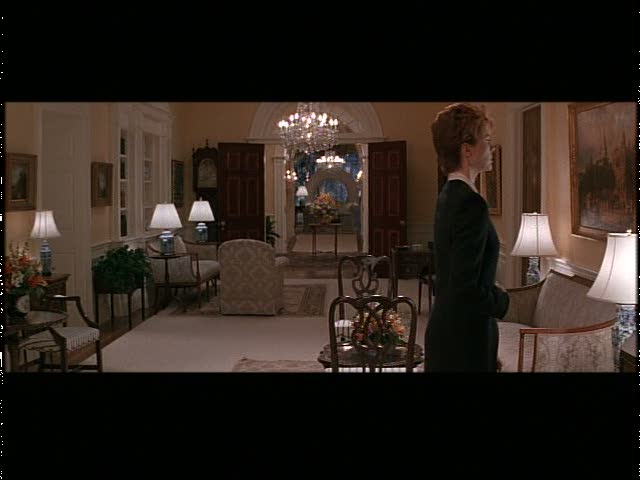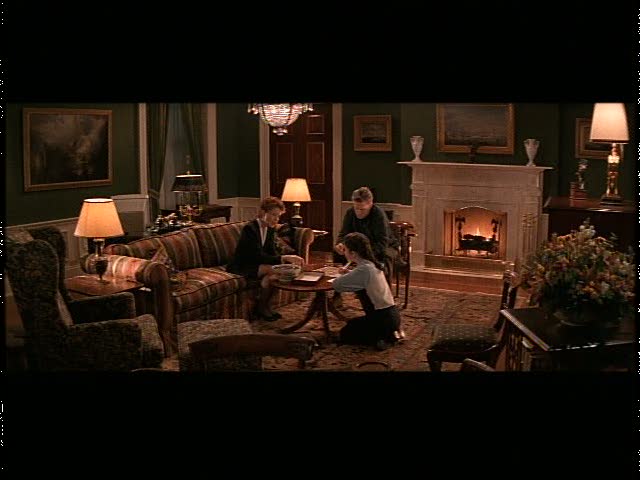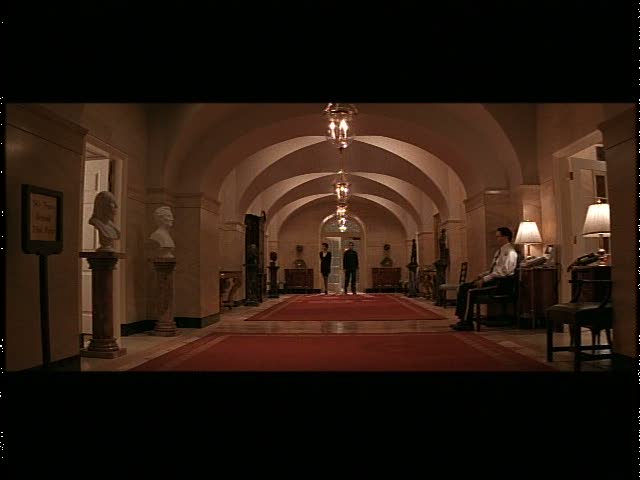 The President shows Sydney "The Dish Room" as he calls it: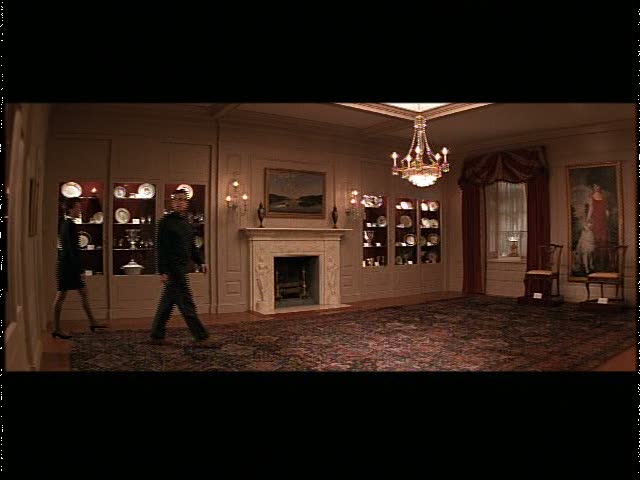 The attention to detail is amazing. Compare the set of the China Room to this photo taken of the actual one in the White House (via The White House Museum):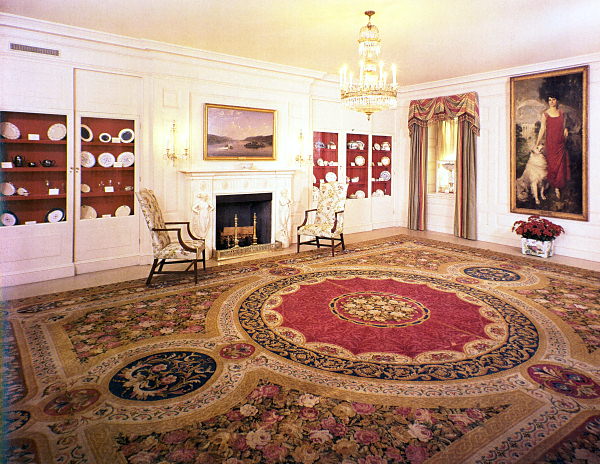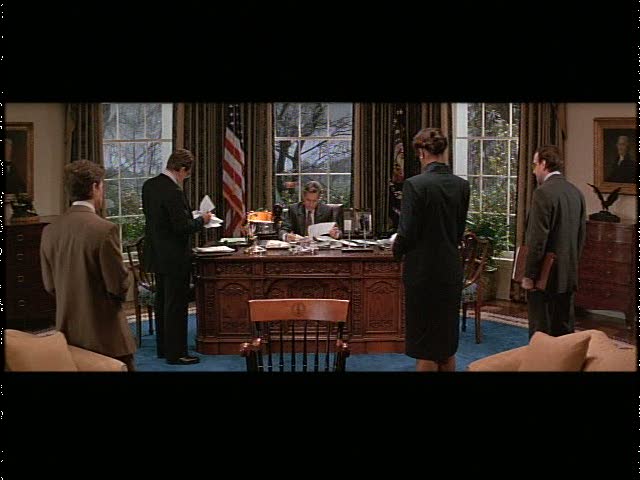 Producers found snapshots taken of Camp David from the Nixon era and based the sets on them. It used to be a Boy Scout camp and still retains some of that rustic feel.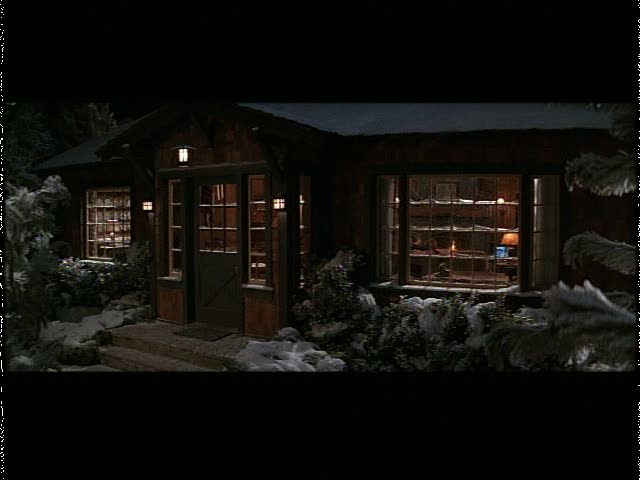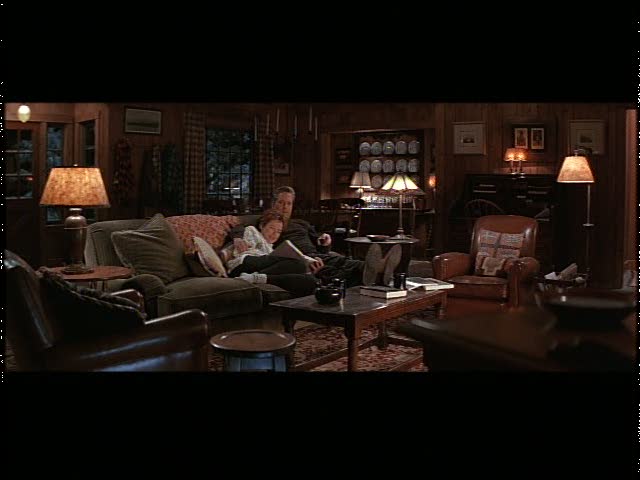 P.S. Visit my Houses Onscreen page to see more, including…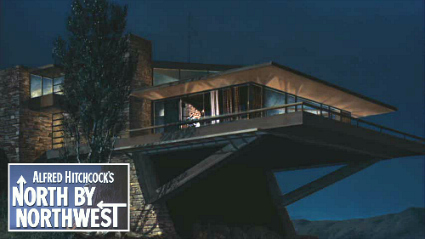 The Vandamm House on Mount Rushmore in North by Northwest
(Visited 129 times, 1 visits today)