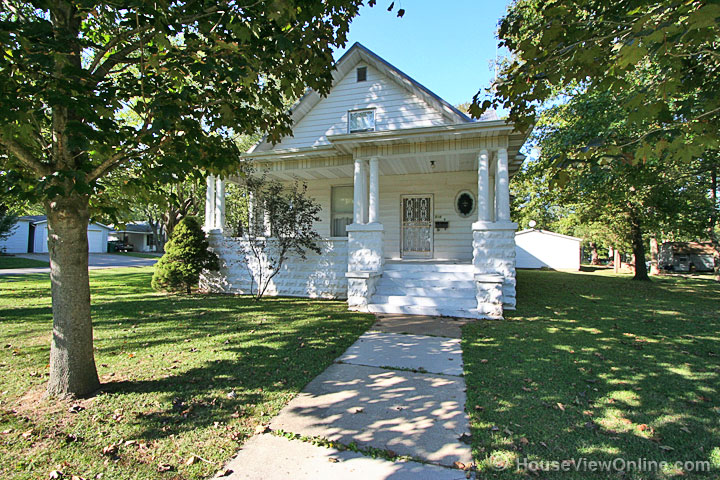 When I come across an old house like this 100-year old white cottage in Missouri, I can't help but see its potential. It might not seem like it at first, but look closely–there are some great bones here. A big front porch. A charming entry. Ten-foot ceilings. Original doors and woodwork. It just needs some love and attention! And since it's on the market for only $125,000, you could afford to put some money into it after closing.
So here's your challenge. Take a look at the rooms in this house and then decide. If you bought this house tomorrow, what 5 things would you change first? Get as creative as you want with your answers!
But first, here's the tour: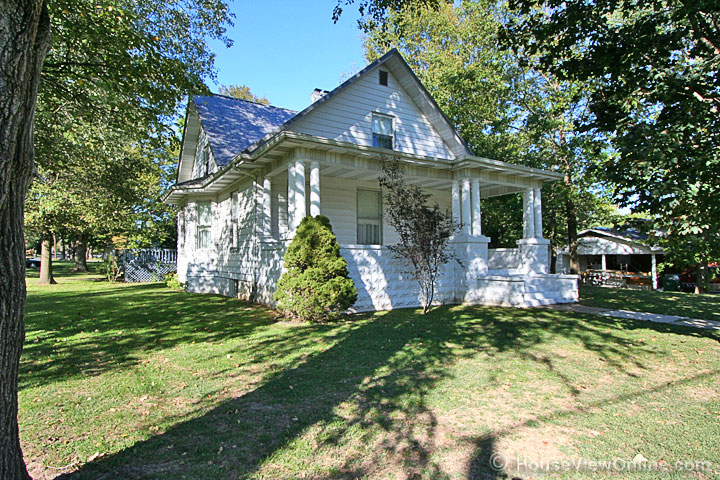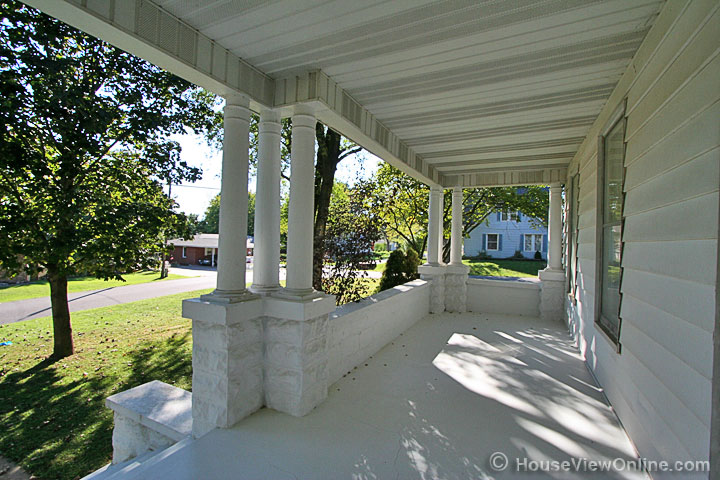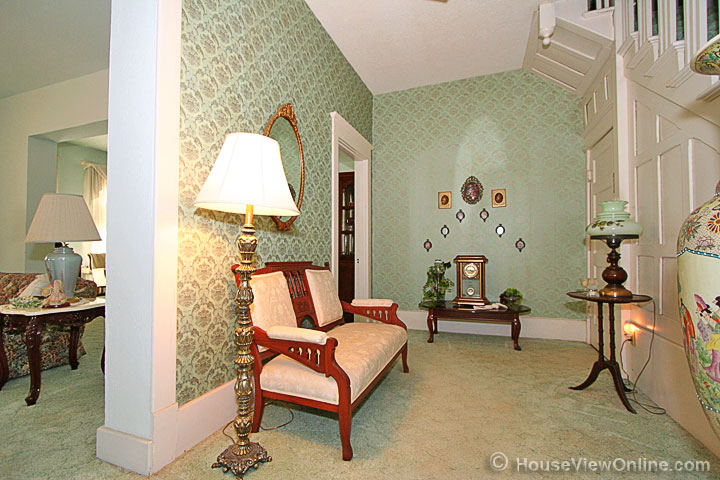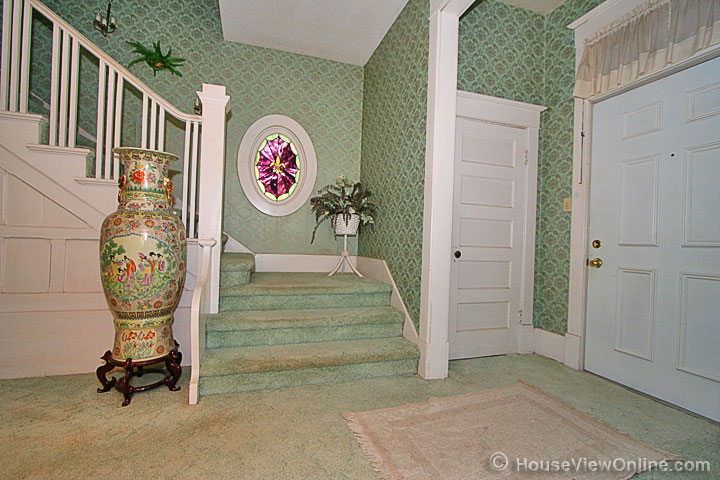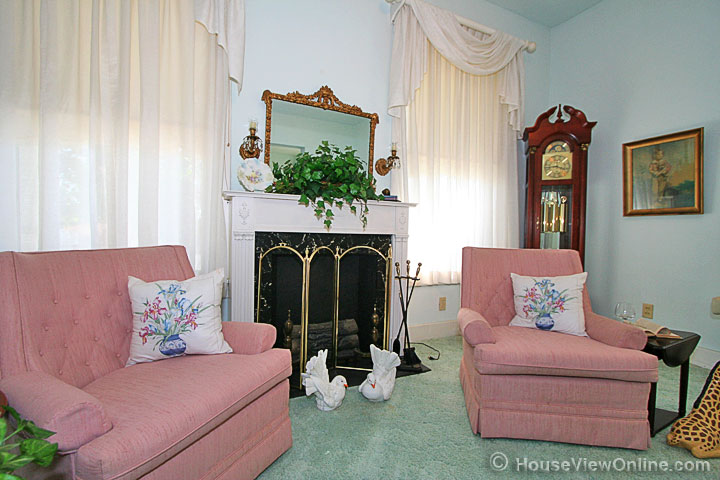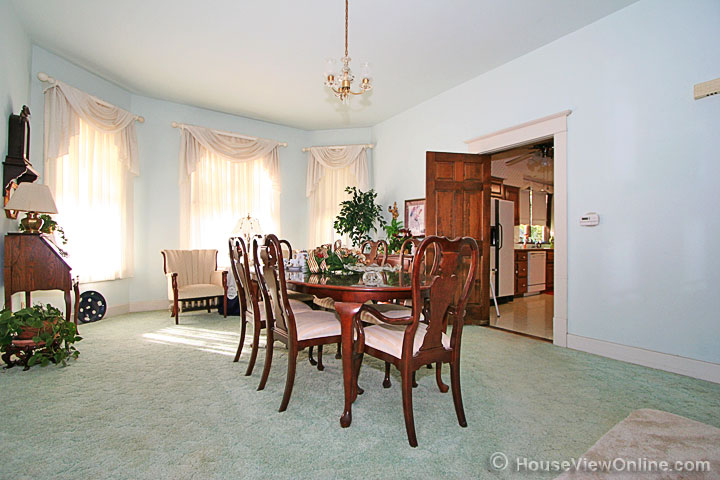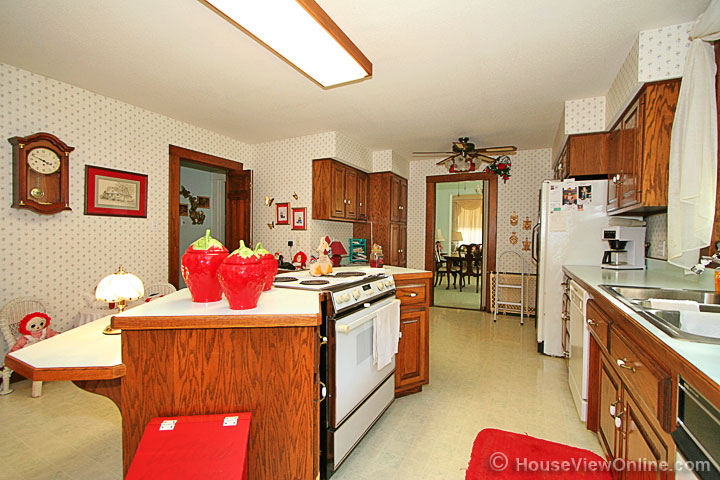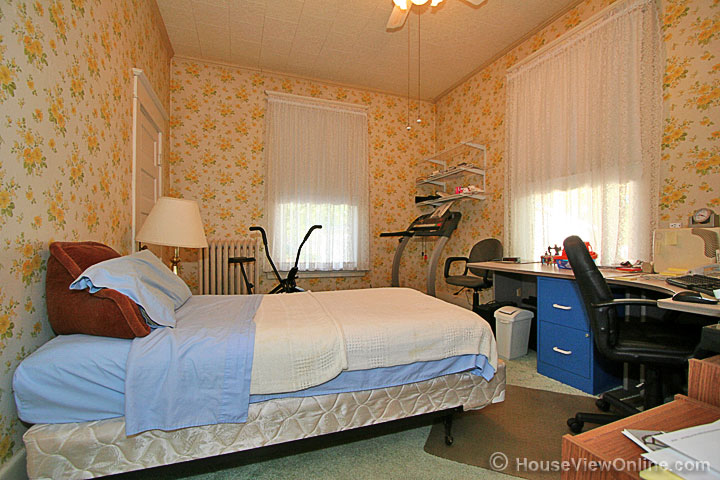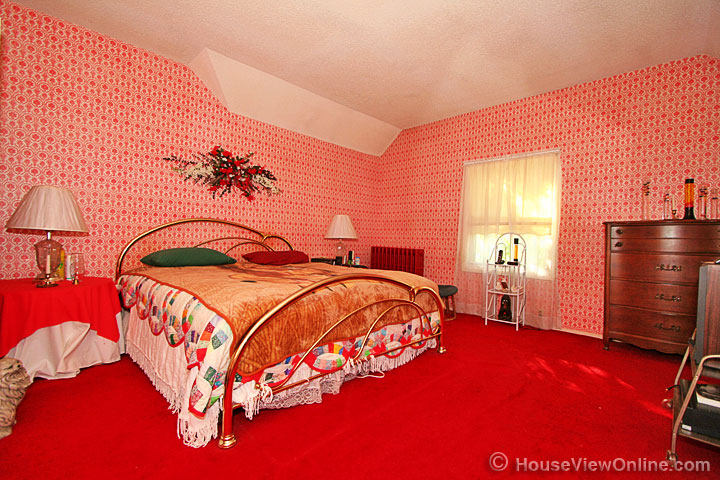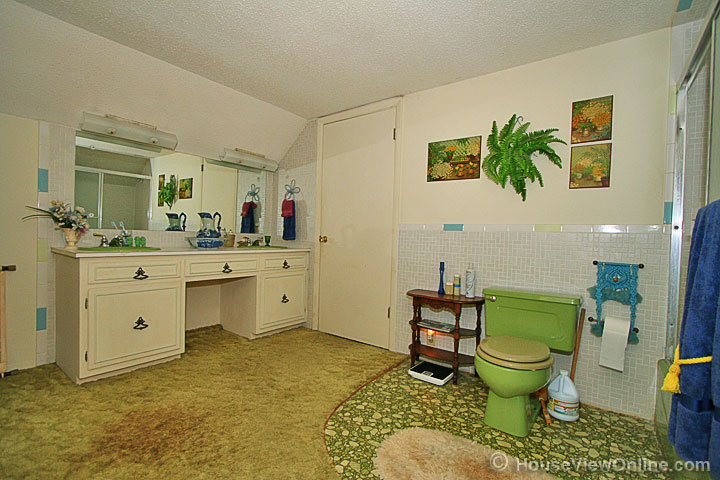 I've been redecorating this house in my head since I first saw the listing. How about you? If you could only make 5 changes, which ones do you think would make the biggest difference?
All photos via HouseViewOnline.com, the leading realty website for Southeast Missouri. 
(Visited 1 times, 1 visits today)