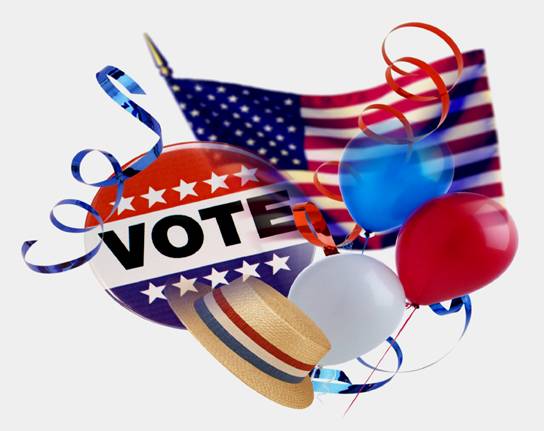 Election Day has finally arrived here in the U.S. after what feels like the longest presidential campaign in the history of the world. I don't get political on my blog, but I thought it would be fun to take a vote here today–for your favorite kitchen, that is. So tell me, which one of these rooms would you prefer to cook in for the next four years?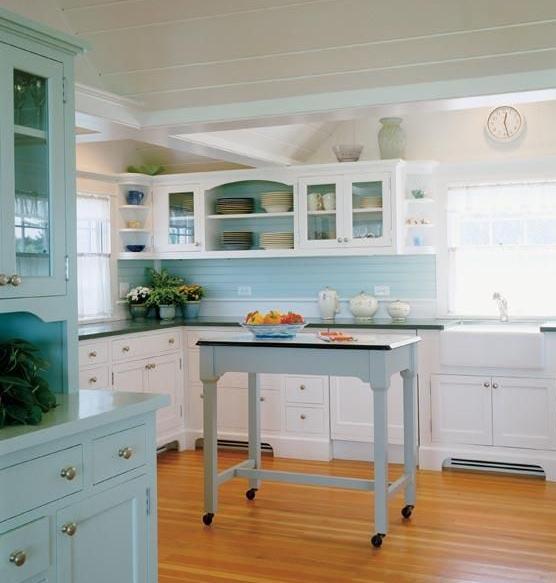 Do you like a kitchen that's calm and cool like this blue kitchen?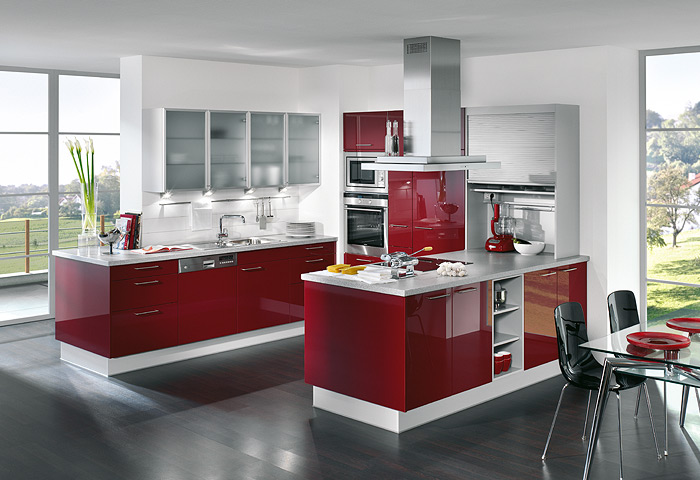 Or maybe you prefer a little more energy and the visual "heat" like this red kitchen has?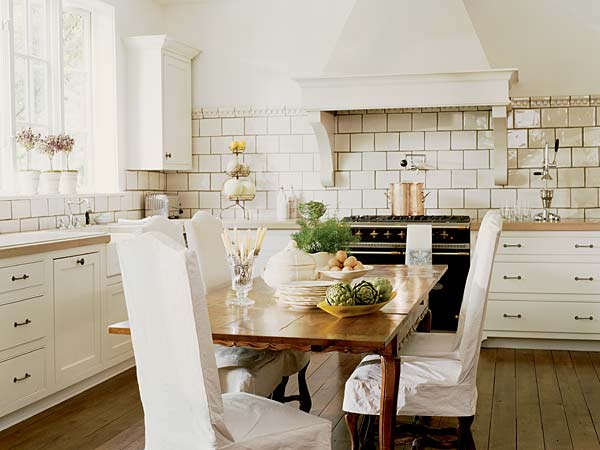 Don't like the blue or red? Prefer to remain independent of color and neutral like this white kitchen? Let us know by voting for your favorite in the poll below!
~
Don't forget to take your sticker on the way out and wear it proudly!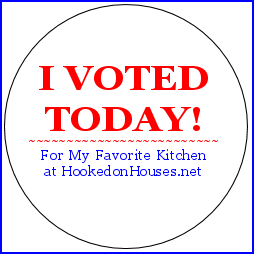 {Photo Sources: Hutker Architects, Ewe, and Southern Accents}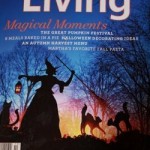 Remember when I told you that my next-door neighbors created their own version of this Halloween scene from Martha Stewart Living, prompting my daughter Lily…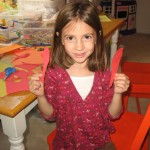 My girl Lily loves doing crafts. I showed you last month how she decorated the house for Halloween (you can see her artwork here). She…