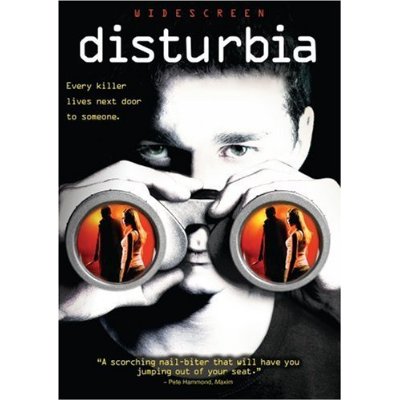 Disturbia is a (very loose) remake of the 1954 Alfred Hitchcock thriller Rear Window, starring James Stewart and Grace Kelly. The Craftsman-style home used in the film is now on the market in Whittier, California. Most of the movie was filmed in this neighborhood.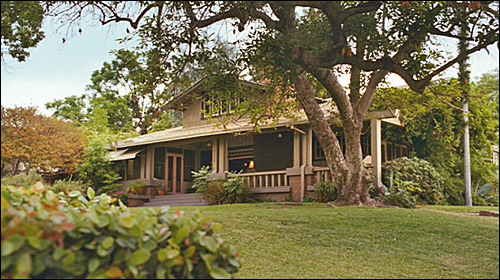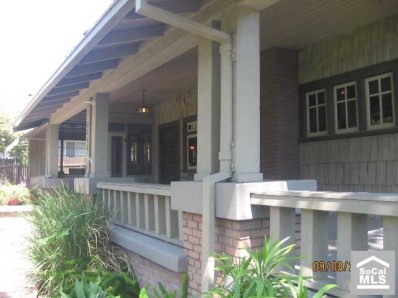 This 4,000 square-foot house was built in 1910 is on the market for $1.25 million. It has 5 bedrooms and 2 half-baths. According to the listing:
This stunning 1910 Craftsman known as the Hadley Estate was originally built for John Chaffee of Chaffee College. Here the historic integrity of the home has been maintained over the years and it shows. The living room and spacious formal dining room have their original built ins and untouched wood aplenty with a one of a kind fireplace. This home offers spacious bedrooms, a skylight, a sun room, a large wrap around porch, spacious upstairs living area complete with a period bathroom, bedroom and sleeping porch.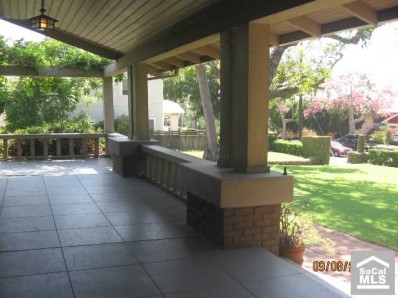 In the movie, you saw this red brick house across the street: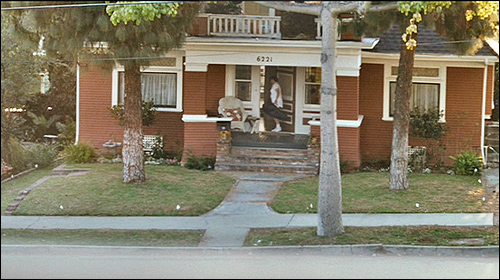 And this green house also made an appearance in the background: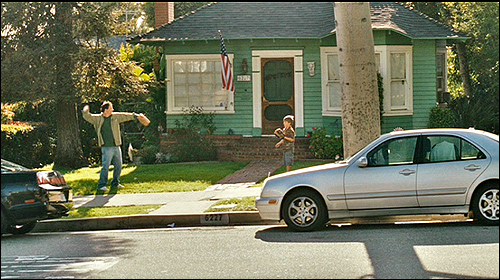 Here they are in the MLS listing, which you can see from the front porch: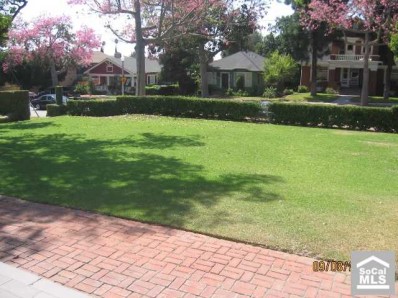 The deck and pool behind the house in the movie do not exist at the property: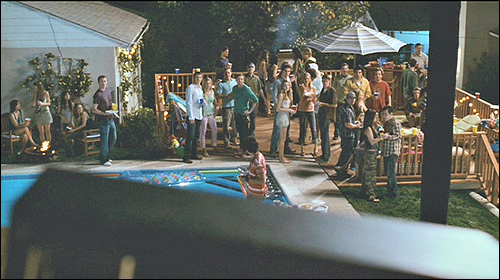 Actual back of house: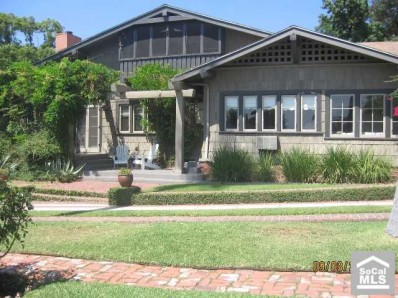 Interior shot from the movie: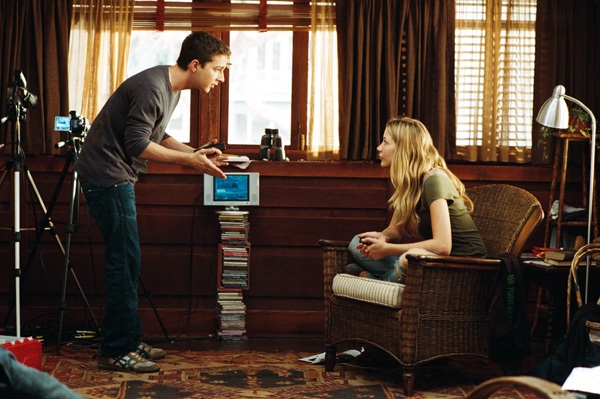 Photos from the actual interior of the house: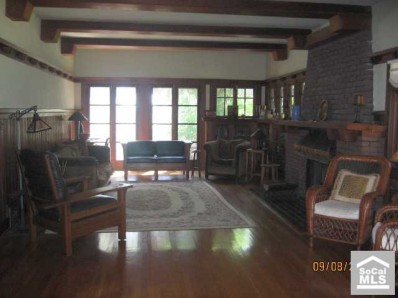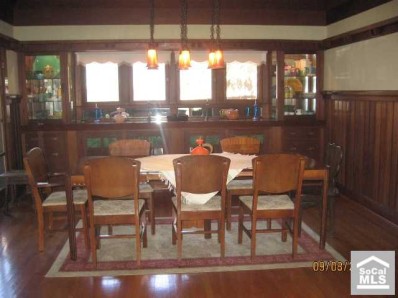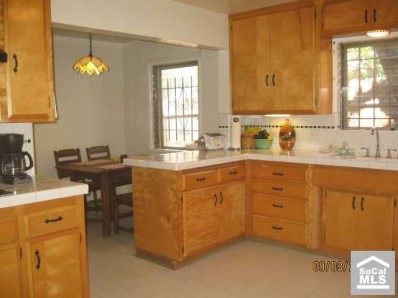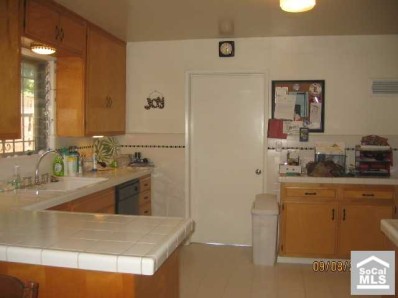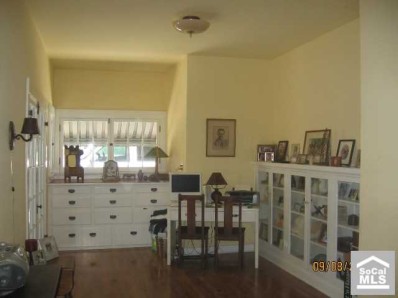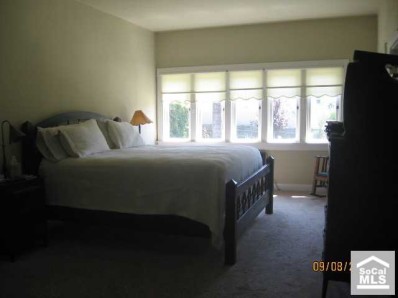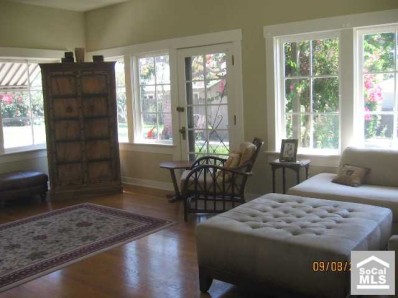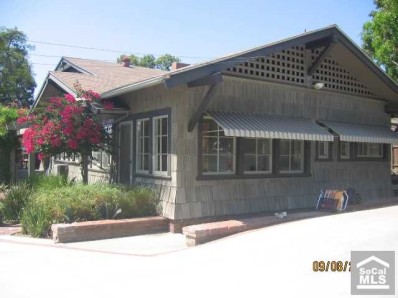 Thanks to Cindy for sending me the link for this listing. She says when she saw the film she instantly recognized the house as one she had driven past in Whittier before. You know you're hooked on houses when… 🙂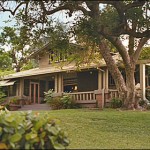 This Craftsman-style home starred in a movie that came out last year. Can you guess which one? Here are your 3 clues: The movie was…
Who doesn't love watching Christmas movies this time of year? I have all of my favorites on DVD and pull them out every December to…