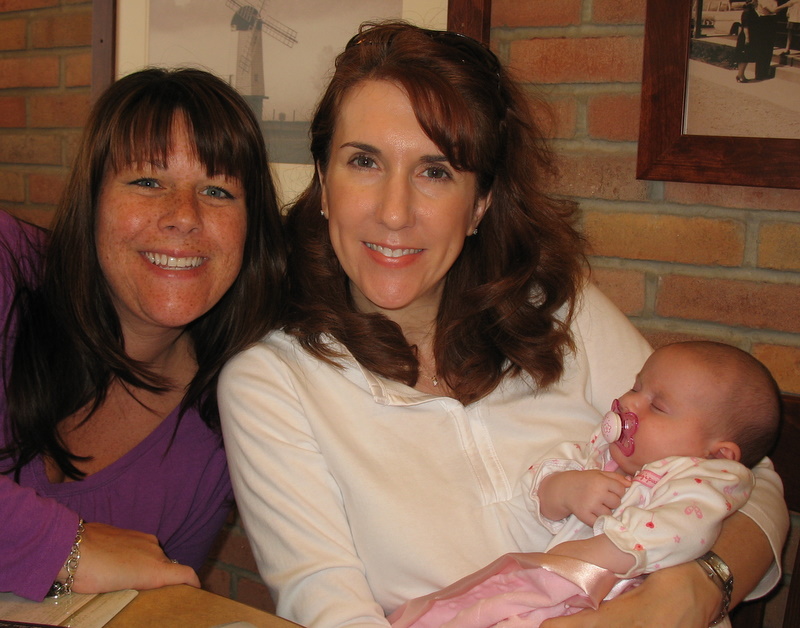 It's Friday, so let's get this blog party started!
Today everybody is sharing something that they're hooked on (in a G-rated sort of way!).
What am I hooked on? My new niece Emma! Isn't she beautiful? My fabulous sister-in-law Shelley drove down from Pennsylvania today and I finally got to meet little Emma, who is 7 weeks old.
She's just about the sweetest thing you ever saw. Emma let me hold her for ages without crying and humored all of my silly baby talk, even grinning at my funny faces. As you can see by this photo, I quickly decided that I was going to keep her and not give her back (but Shelley insisted on taking Emma home with her in the end, spoiling all my fun).
They just left and I'm missing her already. At least I took about 100 photos to look at until I see her again.
Now it's your turn. What are you hooked on?
If you don't have a blog, you can tell us what you're hooked on in the comments. If you do have a blog and wrote a post for the party, then add the permalink to it in the space provided below. Just be sure to link back to this party post so your readers can come and join in the fun!
(The permalink is the specific address for your post, not your main blog address–click on the title of your post to get it.)
I can't wait to see what you all have to show us!
Powered by… Mister Linky's Magical Widgets.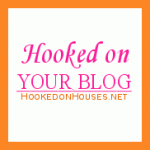 Have I ever told you the story of how I met my husband? I was a sophomore in college. An English major. And not doing…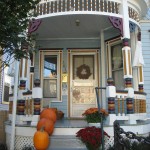 Last weekend I went on an historic homes tour in Columbia Tusculum, the oldest neighborhood in Cincinnati. Columbia Tusculum was founded in 1788 on the…