A reader named Jillian posted a link to this house for sale in Chapel Hill, North Carolina, and said that it reminded her of the Father of the Bride house. I think she's right — it does have a similar vibe.
The house has 5 bedrooms and 6.5 baths. I think it's safe to say there would never be a line for the shower at this place (unless you had 7 kids). It has 6,400 square feet, sits on half an acre, and is on the market for $2.875 million.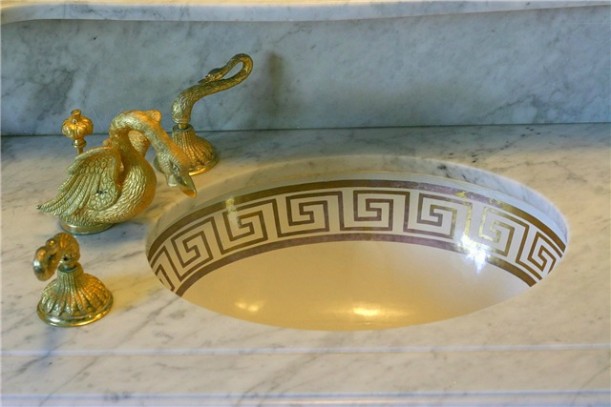 I'm crazy about porches, and this place has more indoor-outdoor types of spaces than you can shake a stick at (not that you'd want to shake a stick at a porch). I don't even need the rest of the house — I'd be happy to just live on this screened porch. Maybe I can work out some sort of arrangement with the owners.
Want it? For more information, check the MLS listing. (Sorry, it sold!)
P.S. Compare it to the Father of the Bride House: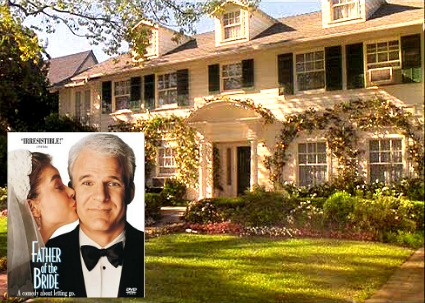 (Visited 8 times, 1 visits today)