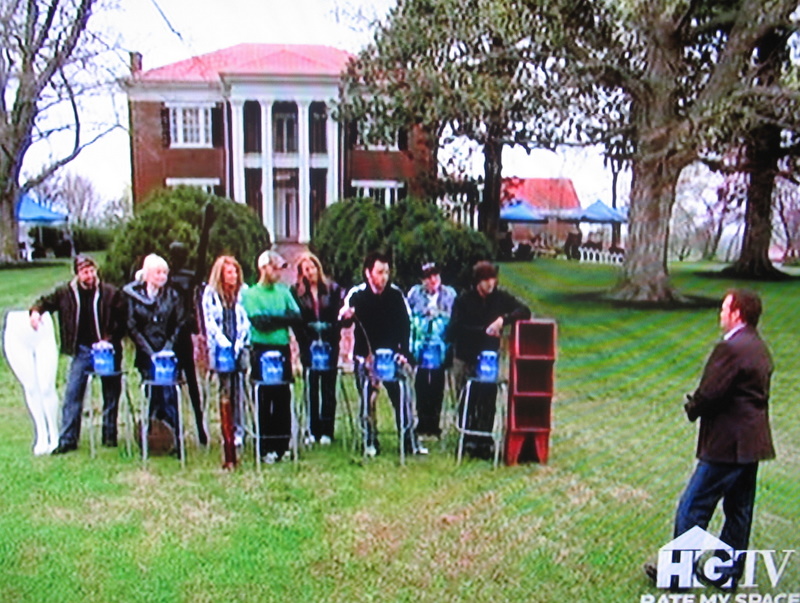 Well, you guys, I was totally going to skip this week's recap because I've been working all day on this week's Fantasy Open House series (coming up next!), and I was just too tired to write another post tonight.
But then I watched the episode and couldn't stand NOT to talk about it. It was all just too much fun, what with the "ghost" and Tammy Wynette and the Grace Jones mannequin. Who could resist? Not me.
So please. Even if you never watch this show and have no interest in it, read my recap and leave a flattering comment telling me how much you enjoyed it so I don't feel like it was a total waste of time to stay up until 1:30 in the morning writing this. Lie if you have to. I'd appreciate it.
To begin with, Clive pulled out his bullhorn and woke everybody up early. Matt and Awesome Mike came outside without their shirts on. Trish had to face the cameras without makeup OR her hair extensions: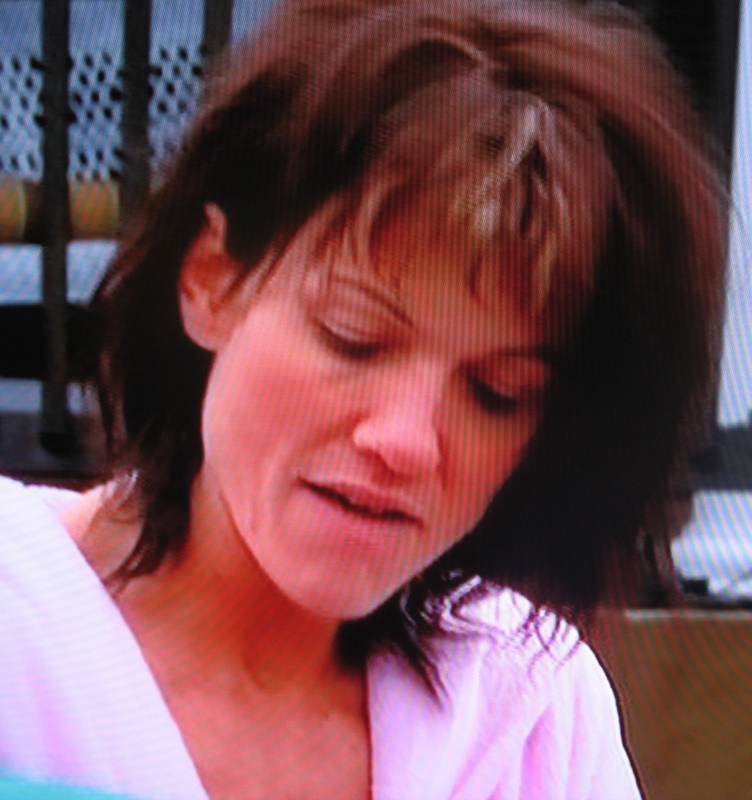 They were all told to choose one yard sale item. Like, Stephanie chose the pink flamingo. Jennifer chose a mannequin that she dubbed "Grace Jones." And Matt picked a mannequin "because it looks like a real woman, with curves." (Am I the only one who was surprised by his choice?)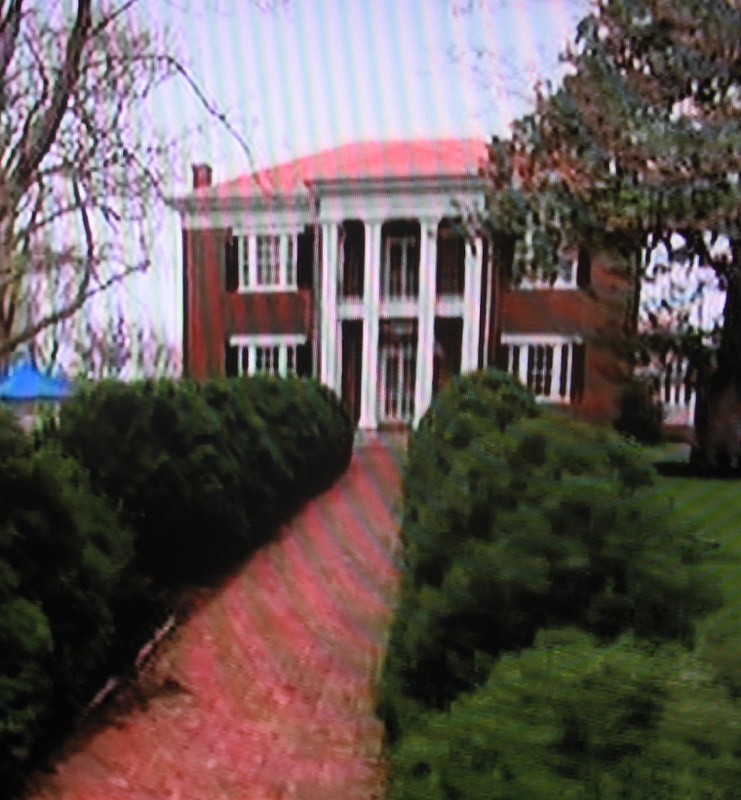 They are taken to this gorgeous old historic mansion called Oaklawn, which was formerly owned by Tammy Wynette. Matt quips, "Stand by your mansion!"
Clive adds that there is a ghost living in the basement, so you know there are going to be all sorts of haunted-house hijinks to follow! I can hardly wait.
Awesome Mike, on hearing about the ghost, said, "Oooh! Creepy with a capital Creepy!"
Okay, so they divide up into 4 teams of 2, and each team has $5,000 and a living room in the mansion to transform in the next couple of days.
Trish is paired up with D. Paul. She says his name–which was originally DeWayne Paul, then shortened to D. Paul–is now D. Rock, "cuz he rocks out everything he does." Okay. Right. I'll try to remember his new moniker. At this point, he's getting almost as bad as Sean Diddy Puff Daddy Combs, and this is only episode #3.
Awesome Mike and Matt are teamed up. When they're checking out their room, Matt sees a sign fly off the wall on its own.
On. Its. Own, you guys.
This house is totally haunted. I'm convinced now.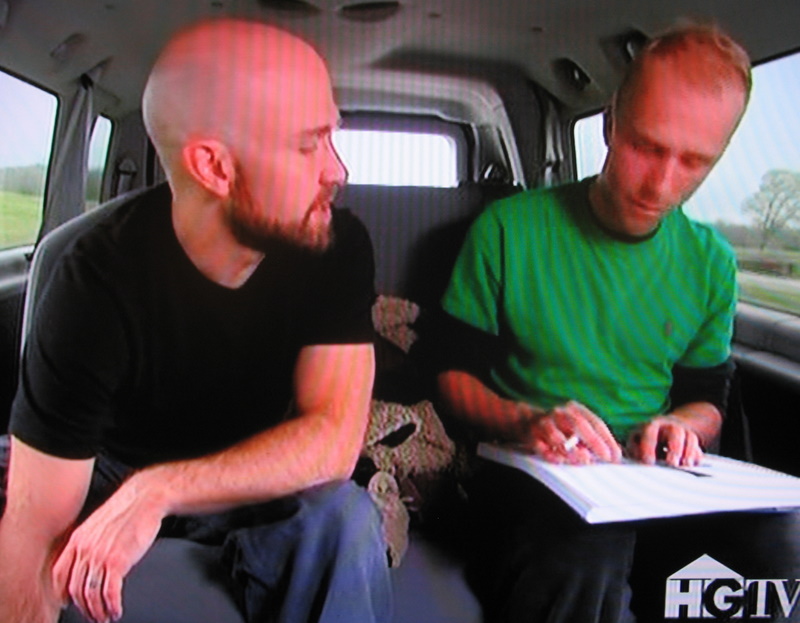 Awesome Mike and Matt decide to paint the walls black. Awesome Mike explains that "Black this season is hot. Period. It's such a huge–it's gonna be a BAM or BAM." All righty, then!
Matt starts doubting the black as it goes on the walls, however. Frankly, so am I.
Stephanie and Mikey V. are a team. Mikey V. quickly realizes that "Stephanie is scatterbrained. Her mind is going everywhere." Shopping with Stephanie is "another challenge in itself," he says. She really, really wants to find some furniture she can paint, even though Mikey V. patiently explains that they don't have time to paint anything else. He says he's afraid if he stands still, "she might paint me."
Jennifer and Tracee are a team. Jennifer generously says she's willing to give Tracee another chance, even though she threw her team under the bus the week before. "You have to look at the positives," she says.
They make their plan, and Jen says she's going to be "the Mussolini of time." It turns out Mussolini does not appreciate it when Tracee spends 5 hours shopping and then comes back with nothing but paint and a couple of fugly chairs.
Jennifer decides to ditch her earlier plan to "look at the positives," and snipes at Tracee for "throwing everyone under the bus." (There's that phrase again. It should be in the Reality TV Dictionary under "overused metaphors.")
Awesome Mike hears the yelling coming from Jen and Tracee's room and takes it upon himself to pop in and say, "Out of LOVE, I would just ZIP IT and finish!" He's always helpful. But they continue to argue.
Tracee asserts that everyone in the house hates her because she's "a major threat" to everyone. (Ah, the old "Everybody's just jealous of me!" line. Like we haven't heard that one enough on "America's Next Top Model'?)
Jen retorts: "No, I don't think you're a threat. I just don't like your chairs."
Well, then!
Somewhere in all that bickering and arguing, the ghost plays a few more pranks on the contestants, by, like, bringing the old paint tray BACK IN when D. Rock had already taken it OUT.
"Creepy with a capital Creepy," as Awesome Mike says.
The challenge is finally over. As they leave, Stephanie declares, "Even if there are ghosts in there, they're NICE ghosts."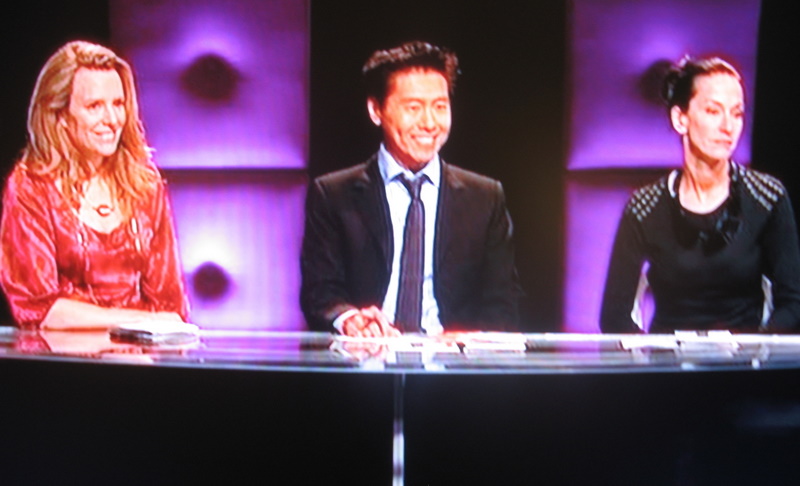 On to the judging. First up: Jennifer and Tracee. Here's what it looked like before and after: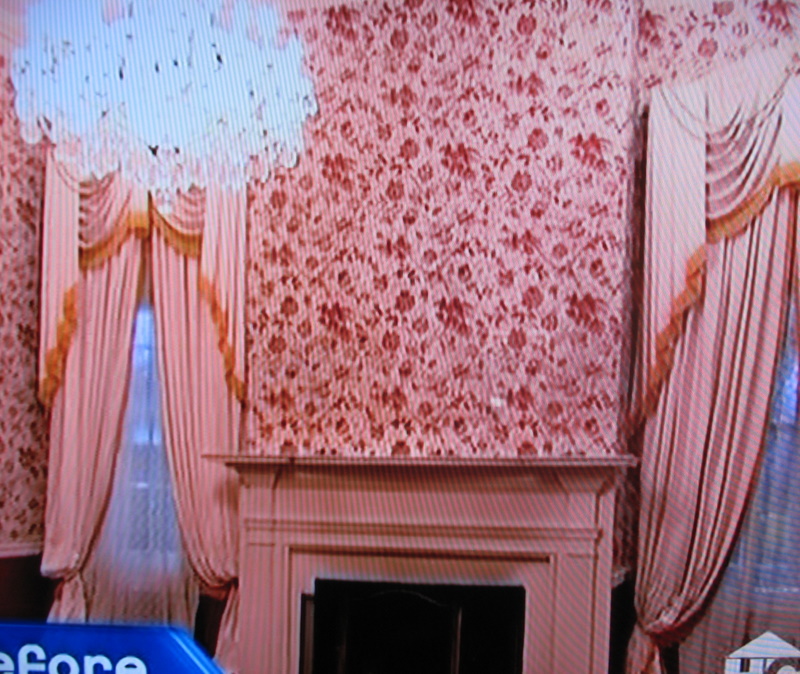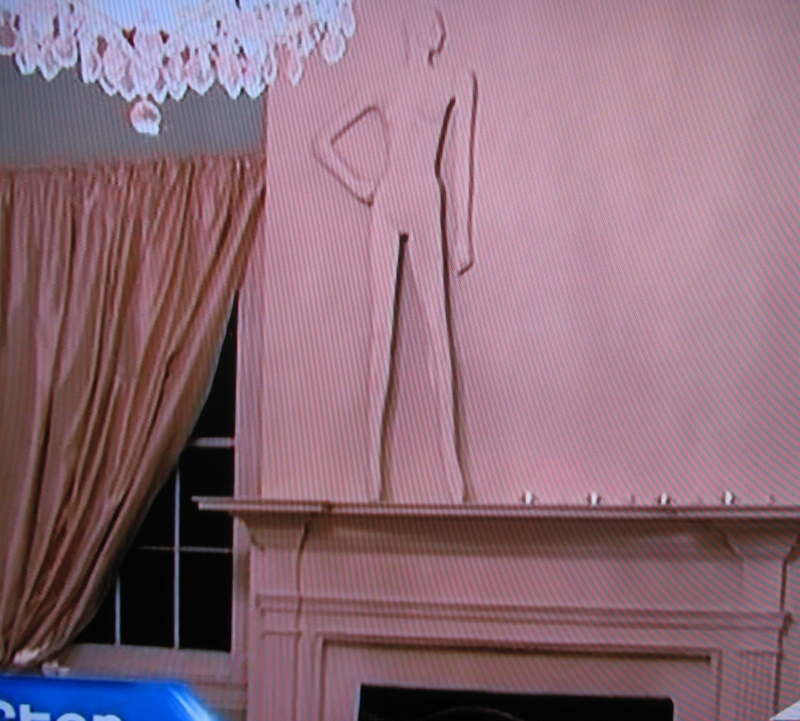 Oh, my.
Cynthia Rowley isn't a fan of "the little votives lined up in a row." Vern is confused by the whole Grace Jones mannequin thing on the mantel. Why did they paint it to blend in like that?
Then. As they're watching the tape. Something FLIES off the wall–all by itself!–and crashes to the floor. That darned ghost! The judges declare that the spirits are probably disappointed in the room, too.
Here you can see the candle holder coming right off the wall: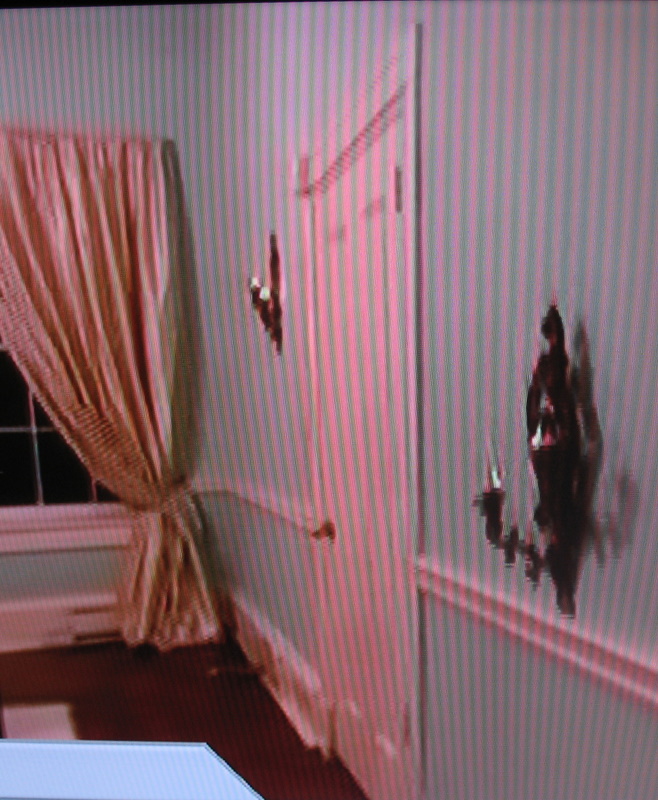 Next up: Awesome Mike and Matt and their black room. Here are the before and after shots of it: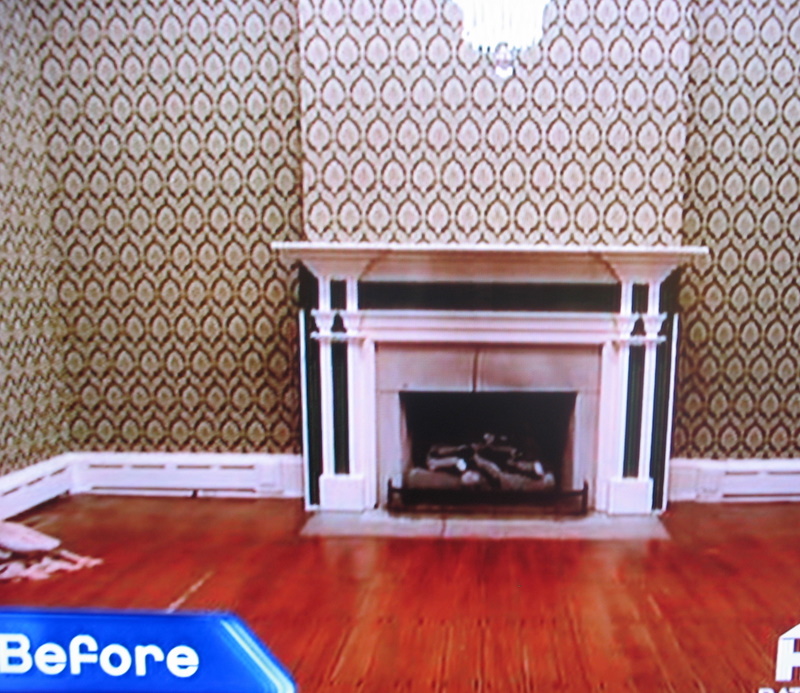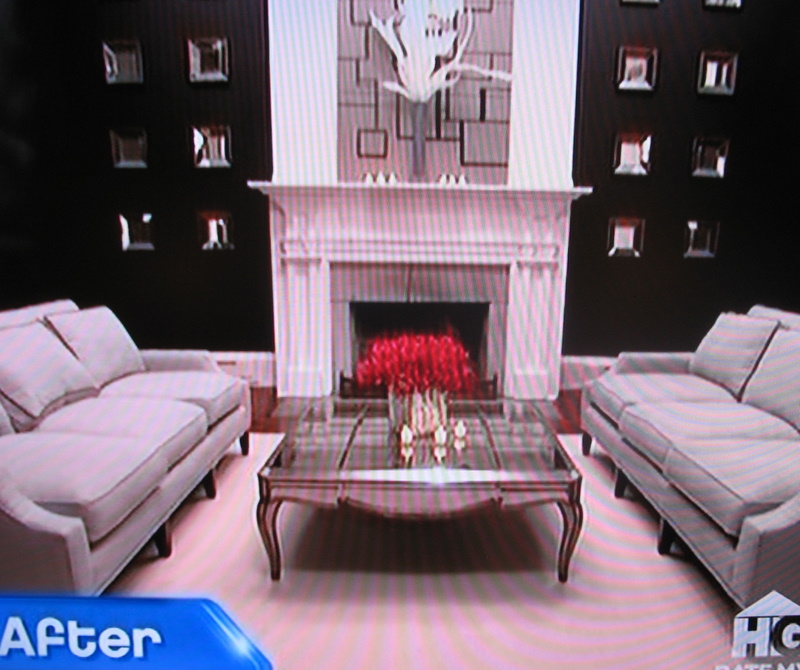 I'm surprised I don't totally hate it.
Cynthia R likes it and says it "feels like Hollywood glam" to her. Vern is disappointed that one side of the room looks neglected.
Third team: D. Rock and Trish. Here are their before and afters: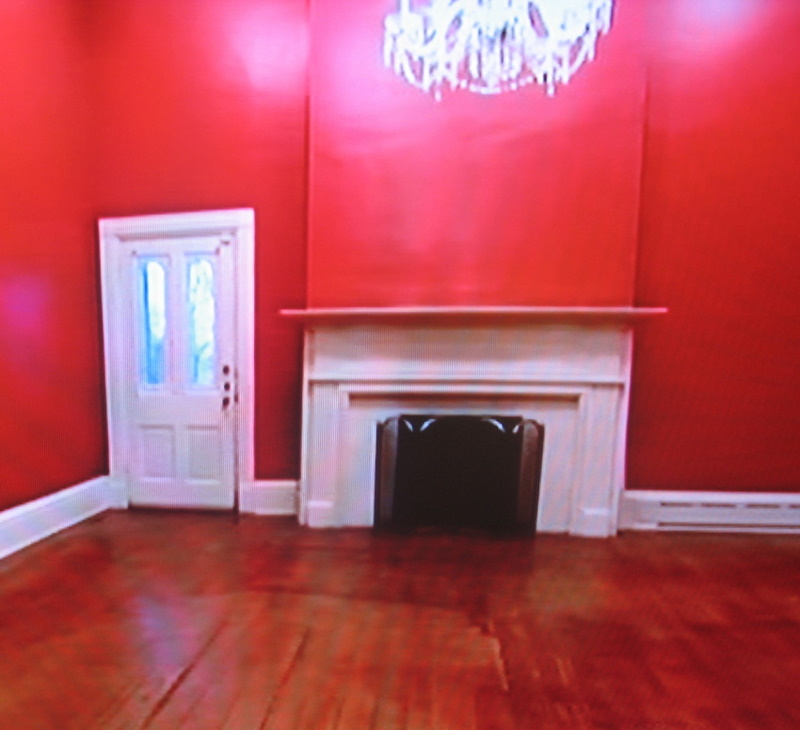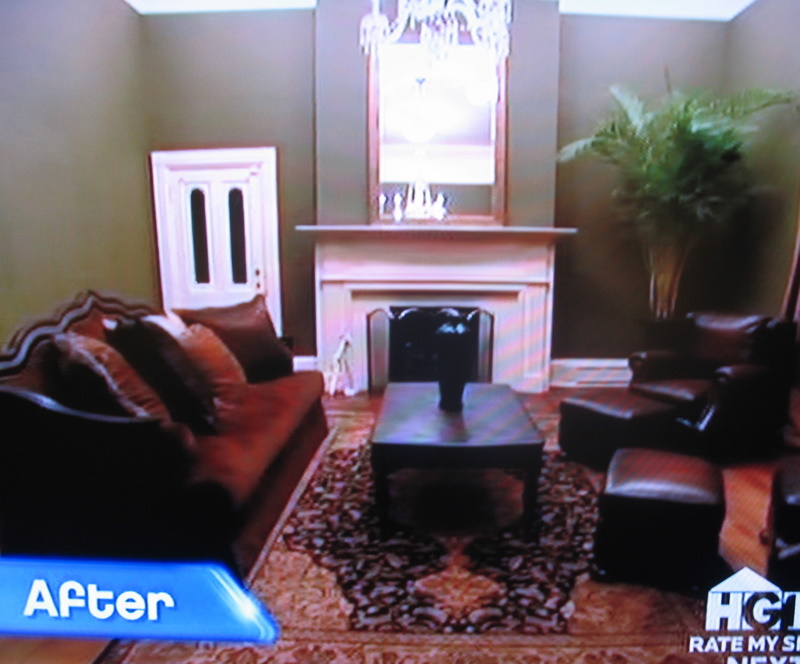 The judges aren't pleased. Martha thinks it looks dark and heavy, like a mens' club. Trish says, "Then that's what we were aiming for!" But the judges didn't buy it.
They are also puzzled as to what exactly D. Rock did with his bow and arrow. And so am I. It looks like he broke it down into lots of little pieces…and painted them white? (You can see what's left of it at the bottom left of the hearth.)
Fourth team: Mikey V. and Stephanie. Here's their room: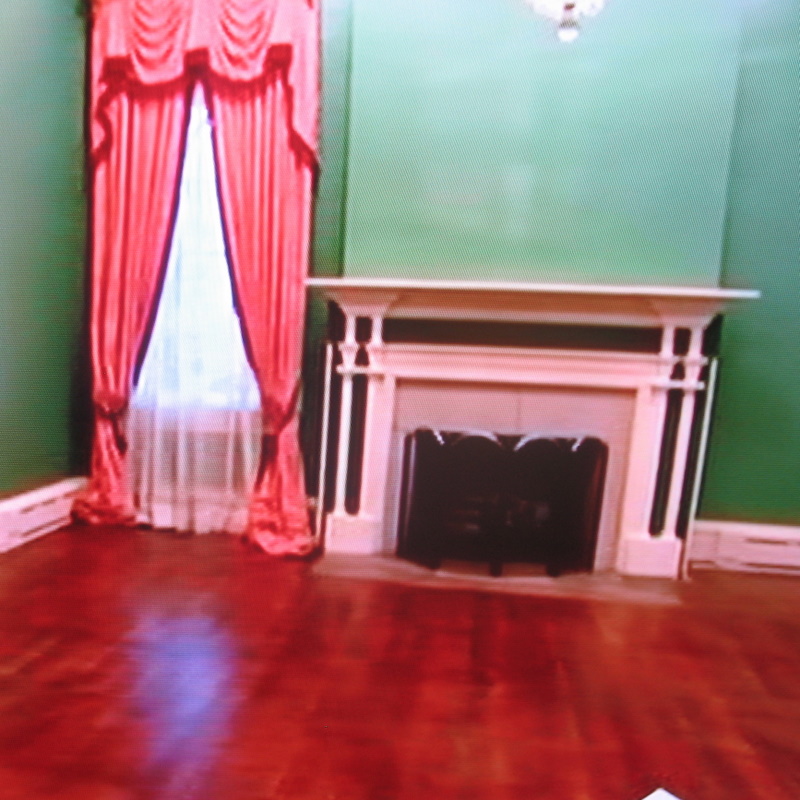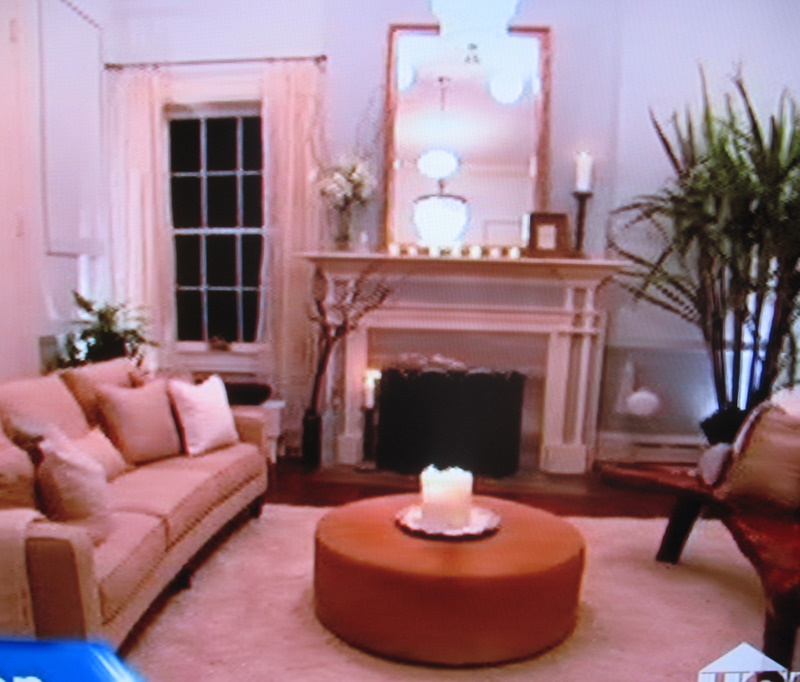 Martha says, "Overall, it looks clean, but there are pieces that don't seem to go together."
Cynthia says, "It's pretty," in that same tone Paula Abdul says, "You look pretty tonight!" after a contestant on American Idol forgets the lyrics and sings an entire song off-key.
Vern says it looks like someone had "a fire sale on accessories, and you guys went to town." I don't think he means it in a good way, either.
Okay, so the contestants return to the green room to wait while the judges deliberate. There is more in-fighting. More crying.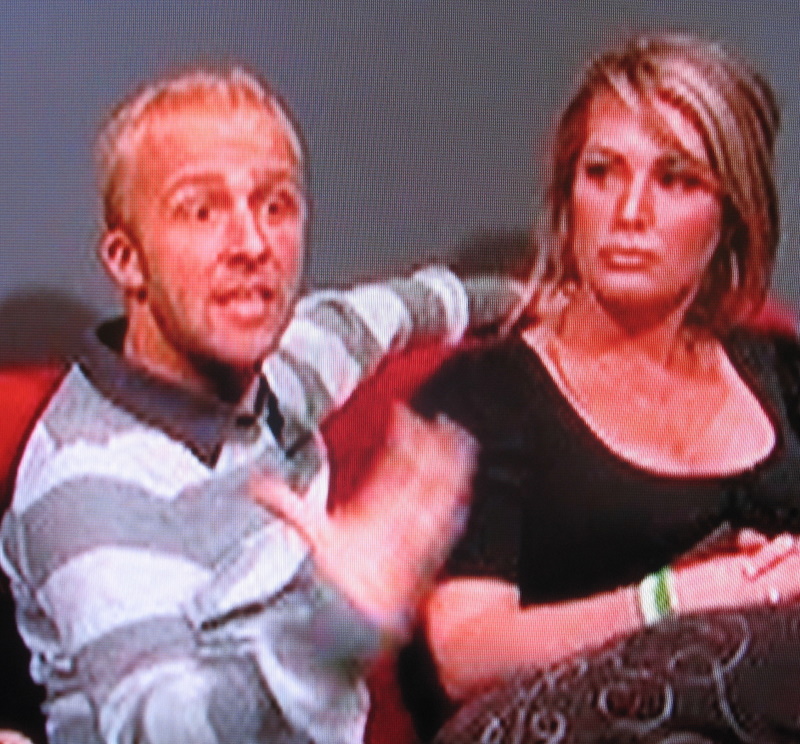 Awesome Mike helpfully tells Tracee to "just take the constructive criticism and accept it!"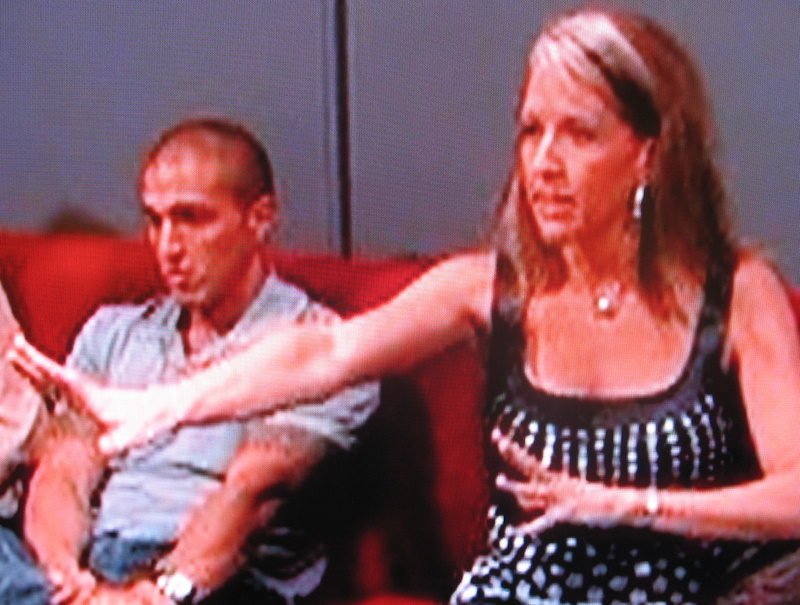 Tracee says, "I don't have to accept it!" and gives him the ol' "talk to the hand" gesture.
Then, with tears a-flowing, she adds, "I'm ashamed to be associated with some of you!" (I wonder who that was directed to?)
The judges have made their decision. Awesome Mike, Matt, Stephanie, and Mikey V are all safe. It's down to Jennifer, Tracee, D. Rock, and Trish. Jennifer and Trish are safe.
Tracee goes into the ugly cry, but it turns out that D. Rock–who rocks everything he does!–is out. His show has been canceled.
Poor D. Rock. Will he now have to change his name to D. Railed? D. Moted? D. Clined?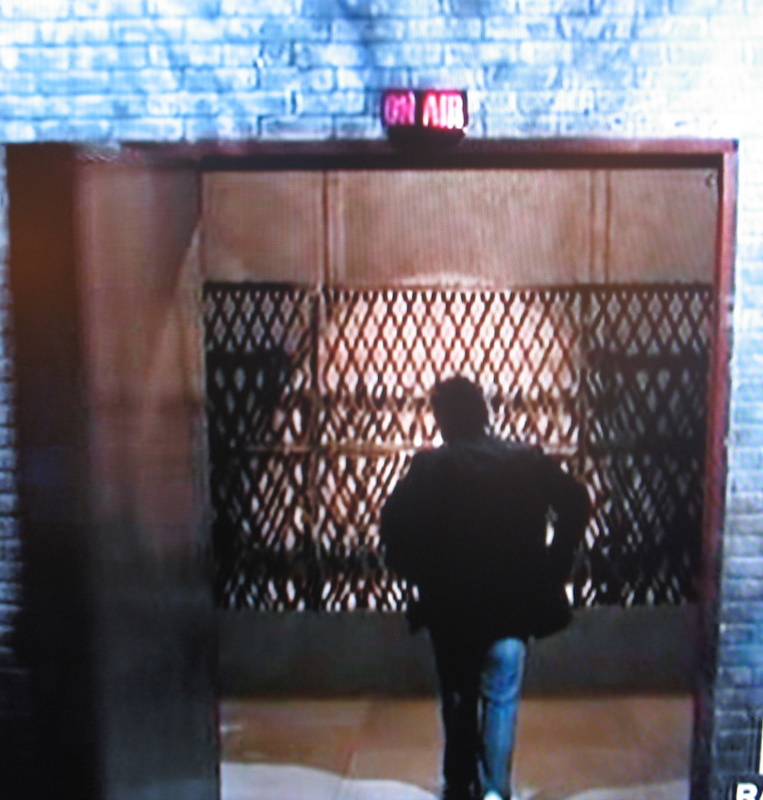 He's in shock. He can't believe he's the one to go. His last words, as he boards the dreaded Service Elevator of Doom: "This must be a bad dream."
So that was Episode 3. What did you think of it? Was the right person sent home? Which room was your favorite? Which was the most tragic? And most importantly–Is anyone still watching this show with me?
Coming up next: House Tour #1 of our Fantasy Open House Week! Stay tuned!
If You're Hooked on Home-Improvement Television:
(Visited 1 times, 1 visits today)