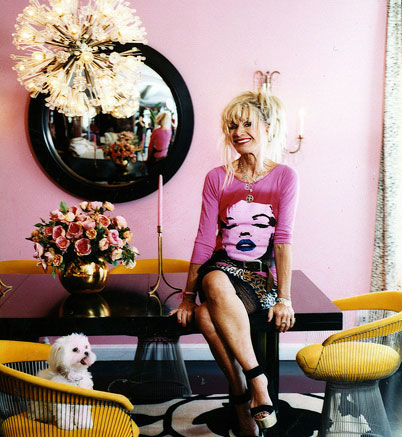 Fashion designer Betsey Johnson is one of a kind, and so is her NYC penthouse. For one thing, it's pink. Very, very pink. According to the real estate listing, it has 4 bedrooms, 2.5 baths, and is on the market for about $2.5 million.
The listing says:
"This stylish Gold Coast penthouse duplex loft is the New York residence of a famed fashion designer whose underlying respect for classics always has an irreverent edge and sense of fun… A lavishly presented confection of fifties Hollywood glamour trimmed in lace, velvet, and gold tassels, beneath the signature pink paint and fabulously frou-frou furnishings is a home with unique character and great bones."
As I was searching for more information about Betsey Johnson for this post, I discovered that she owns a villa in a Mexican fishing village, too, that is now available to rent. She decorated the villa in her inimitable style and dubbed it "Betseyville."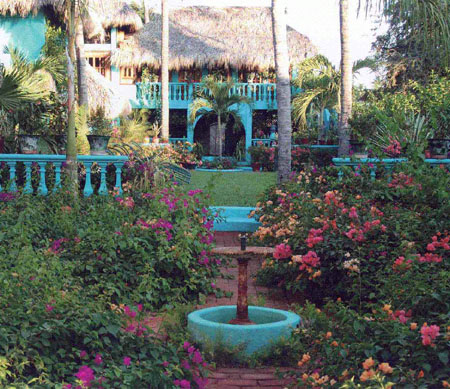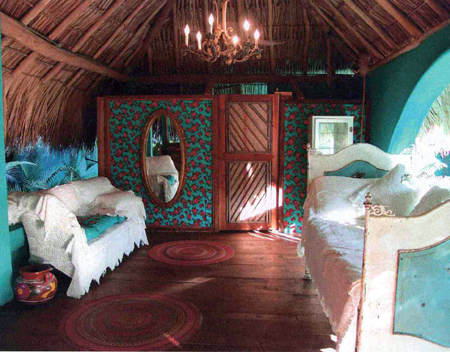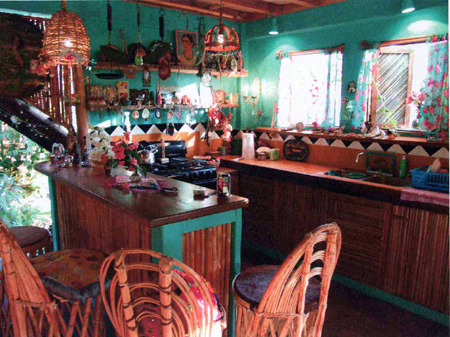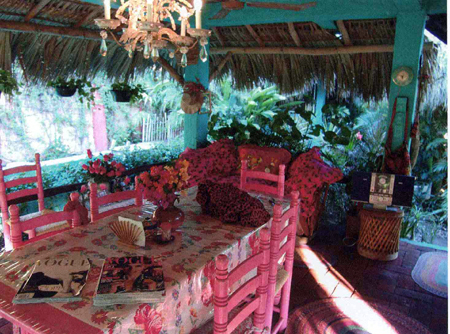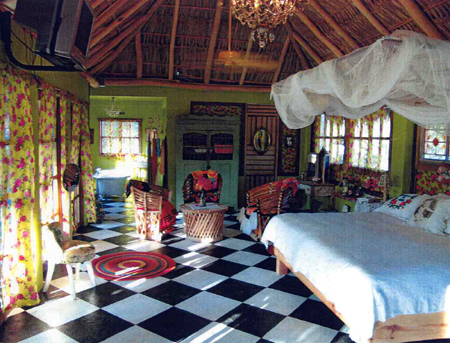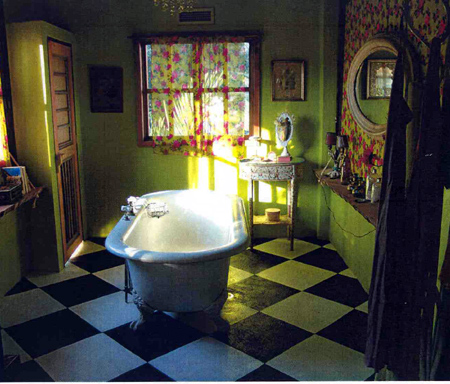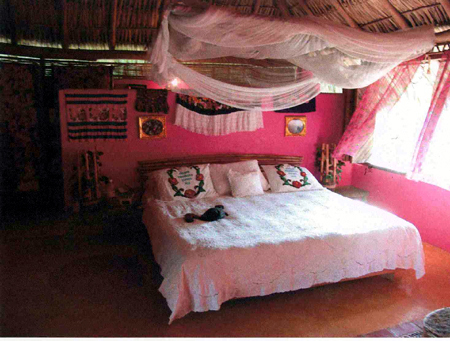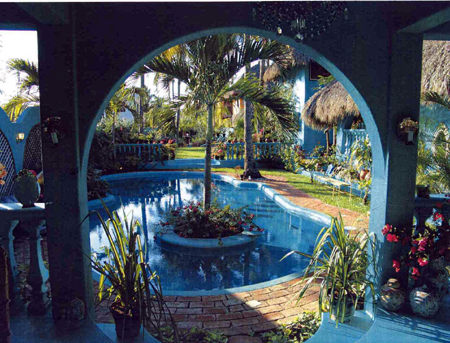 P.S. Visit Celebrity Houses to see more!

Christina Aguilera has won five Grammy awards and sold over 37 million records worldwide, but she's a mom now, too. The pop songstress and husband…
Madonna's Manhattan apartment was featured in Architectural Digest back in the early 1990s, but I just came across it on their website recently. I was…